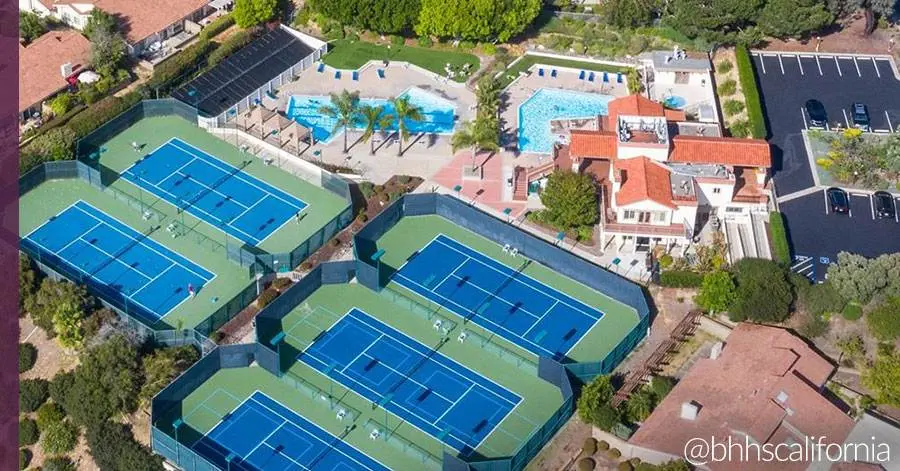 Throughout most of this year, many of us have been spending much more time at home in order to stay healthy and prevent the spread of COVID-19. That led to more people working out from home and buying more home gym equipment. It has also meant reduced or zero access to parks and sports facilities where we can participate in group sports.
Luckily, here in Southern California, there are many homes with private sports facilities or neighborhoods with access to private sports clubs that will keep you active all year long!
Below are four homes currently on the market that we're sure you'll love.
Presented by Gina Frager Hixson & Elaine Robbs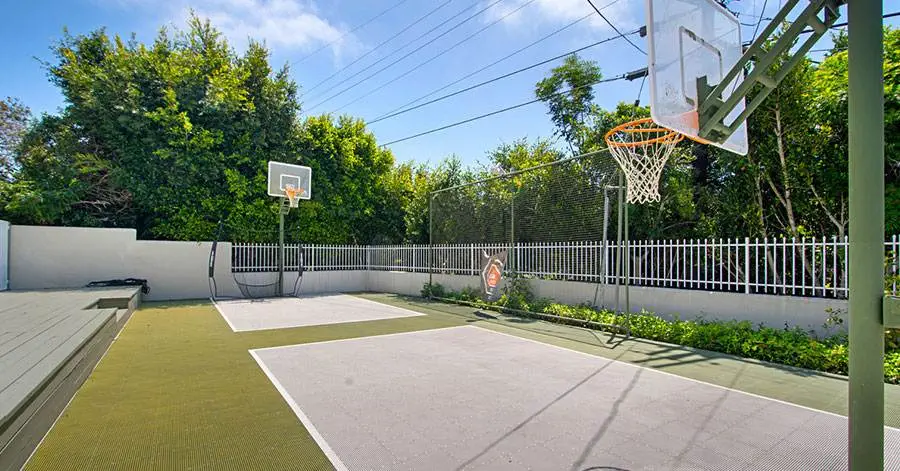 Perfect for the family or individual who loves to eat, sleep, breathe all things basketball. Whether you're on the court or watching from the couch, this home will get you in the game.
---
Presented by Kevin Hall & Robert Gabhart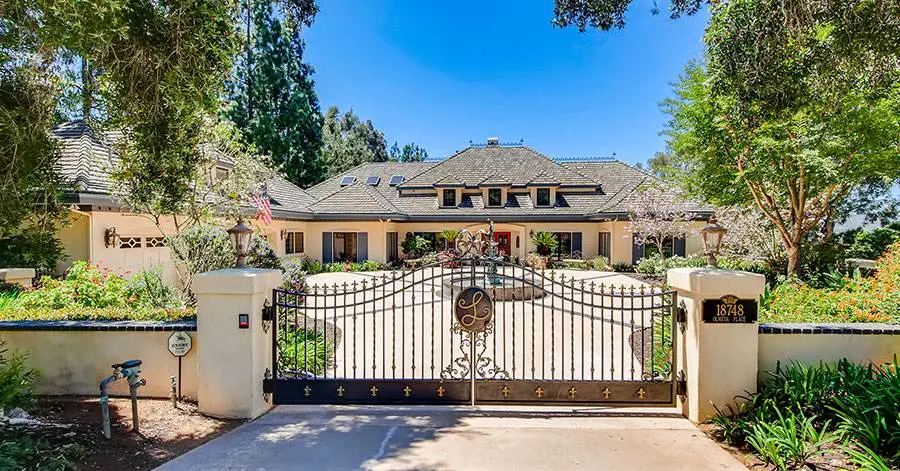 Beyond these gates, you will find plush landscaping, an outdoor kitchen, dining terrace, gazebo, pool house, grotto, orchard, swimming pool, spa, hot tub, plus sports and tennis courts. This gorgeous home certainly has something for everyone.
---
Presented by Jeanette Amen & Michelle E. Hothem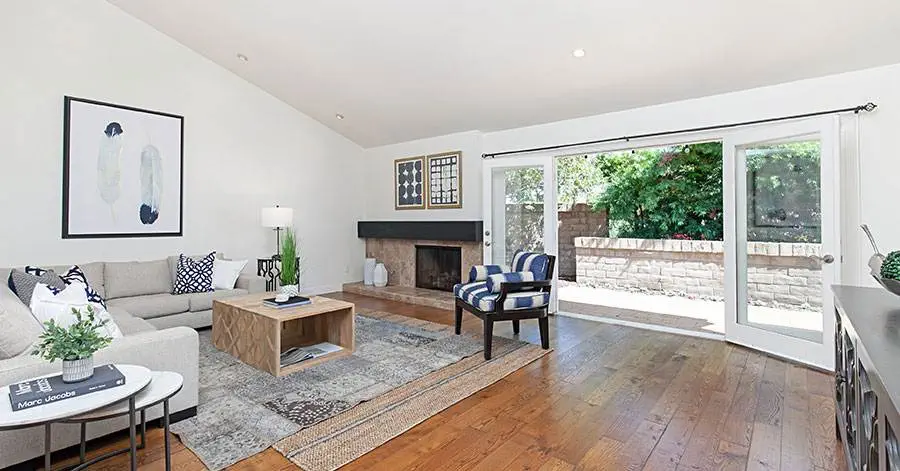 All the benefits of a sports club, without the upkeep and responsibility. This home has access to a clubhouse with tennis courts, plus pools, a spa, and a gym. Any active homeowner's dream come true!
---
Presented by Valerie Tuck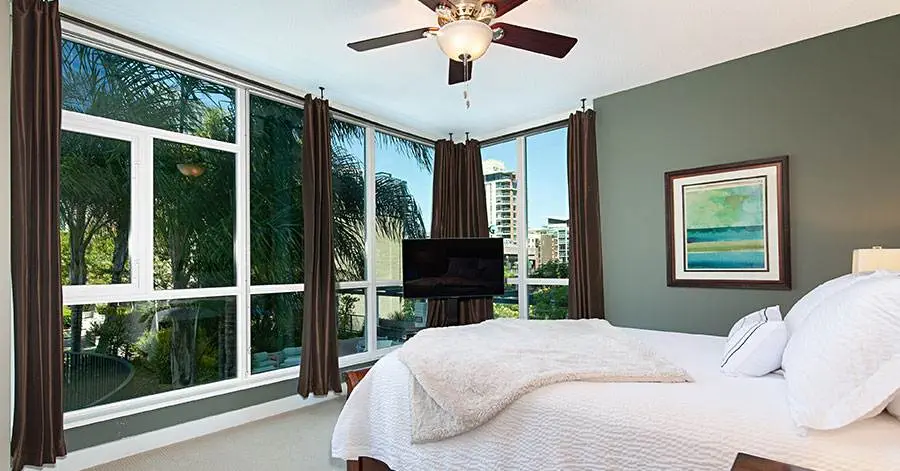 The perks of living in a condo that overlooks Petco Park? All the luxurious amenities, like the lap pool and fitness center. Plus, you can watch the Padres play ball from the rooftop deck and lounge.
Still searching to find your perfect home? Take a virtual tour today.
Like what you see here? Sign up for more! Our free e-newsletter informs you of listings in your community, insider real estate tips, the latest in home trends, and more.