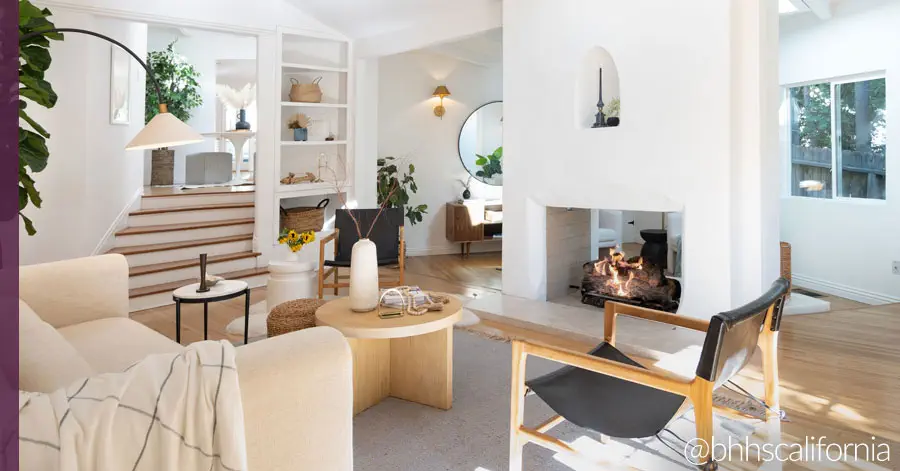 Fireplaces might top the list of home features that can offer optimum comfort. Contributing to a sense of hygge in a home, fireplaces increase feelings of serenity for homeowners and guests alike.
Here are five fireplaces that you'll be dreaming about this winter, found in homes that are currently for sale in Southern California.
Presented by Chris Lucibello and Andrew Manning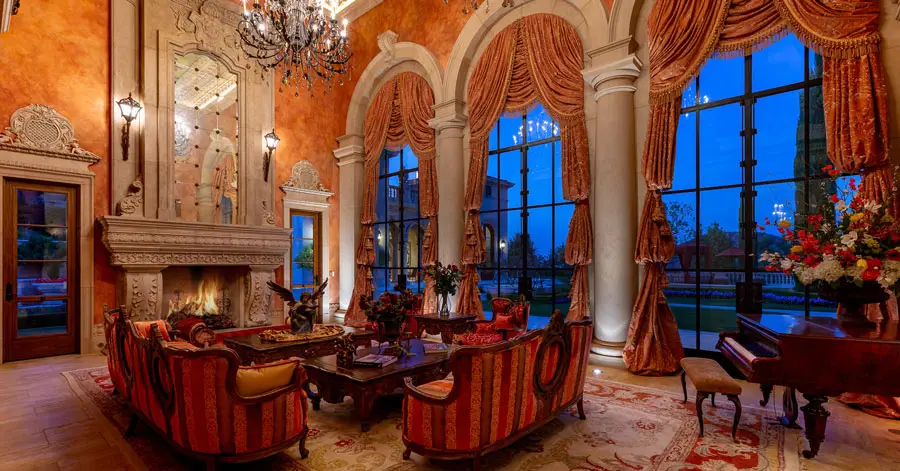 This is just one of multiple fireplaces strategically placed in this extravagant Calabasas estate. The custom carved travertine fireplaces are incredible statement pieces in this already impressive architectural gem.
---
Presented by Kerry and Mary Mormann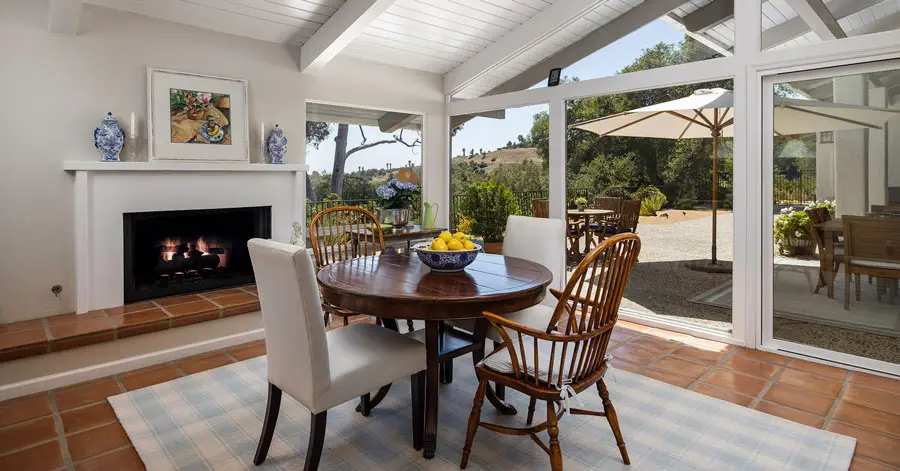 As a major component of indoor-outdoor living is nature, consider incorporating a fireplace into the mix. The rustic and inviting ambiance pair beautifully with the views of lush greenery.
---
Presented by Jim Scarborough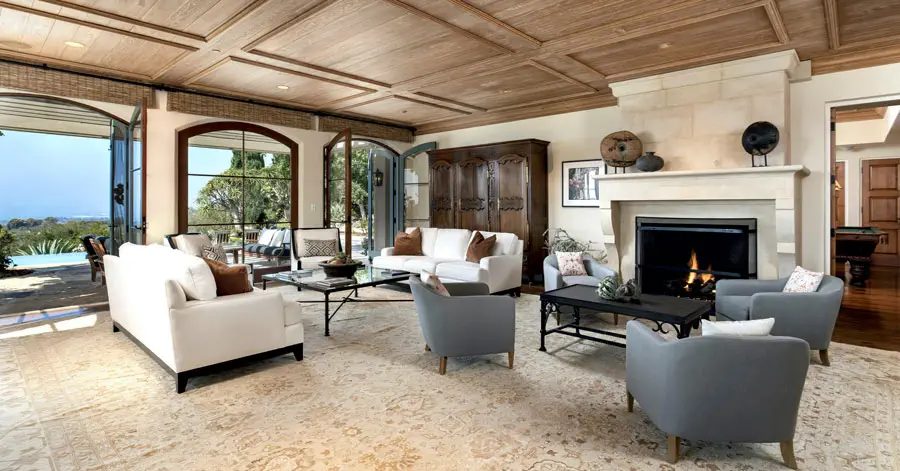 As one of two grand fireplaces in this Montecito home, this majestic mantel impresses almost as much as the iconic and endless views. With such a great amount of space in the home that is perfect for entertaining, everyone will be enjoying the room's stately focal point this season.
---
Presented by Winston West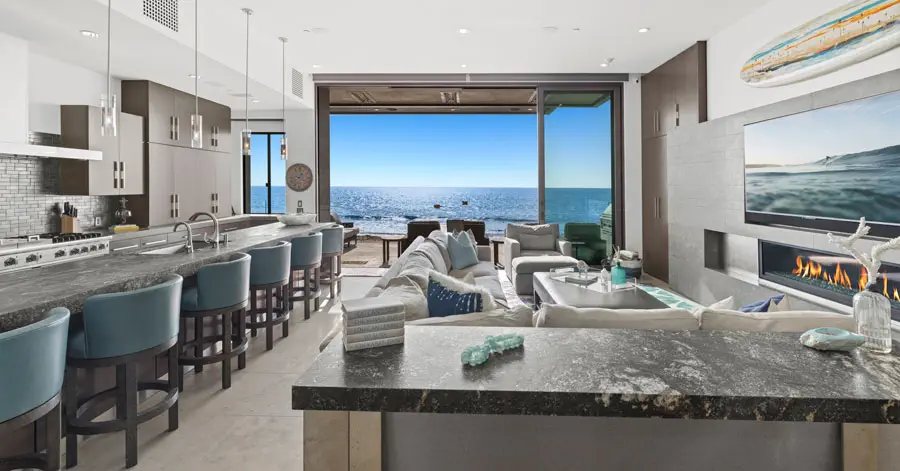 Ocean views and a cozy, modern fireplace equals the perfect winter escape. Getting cozy around this minimalistic fireplace with a great movie and soft favorite blanket is a great way to spend a chilly, winter evening.
---
Presented by Elisabeth Halsted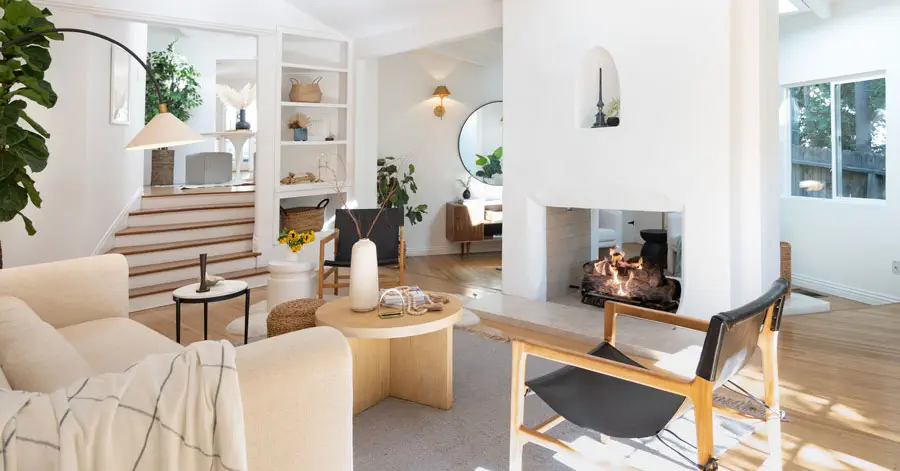 Modern, clean lines pair exquisitely with this Hollywood Dell home's fireplace. If you're looking to achieve the perfect balance of an open, airy space mixed with a cozy, inviting environment, then look no further.
Still searching to find the perfect home with a fireplace?
Connect with one of our Southern California real estate experts today.
Like what you see here? Sign up for more! Our free e-newsletter informs you of listings in your community, insider real estate tips, the latest in home trends, and more.