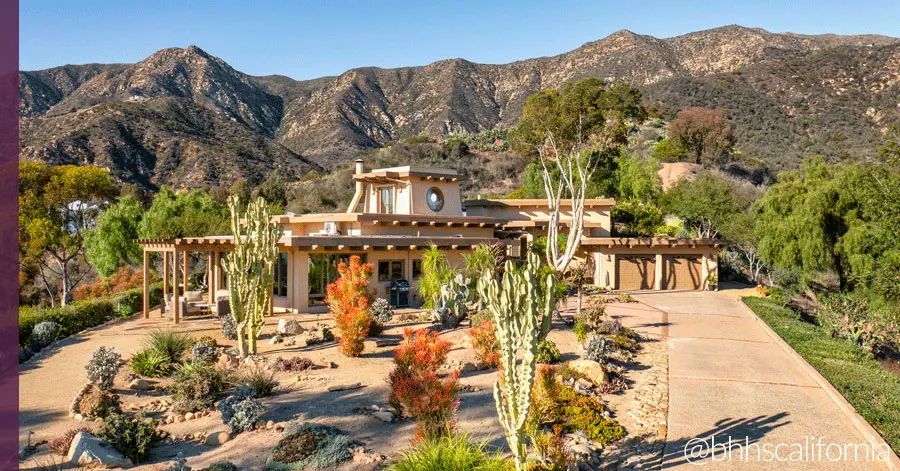 We all dream about staying at cozy mountain getaways during fall and winter seasons. If you're looking to escape to the mountains while still enjoying the amenities that come with Southern California living, then look no further.
Here are five of our favorite mountain getaways currently listed for sale in Southern California.
Presented by Bunny De Lorie and Ken Switzer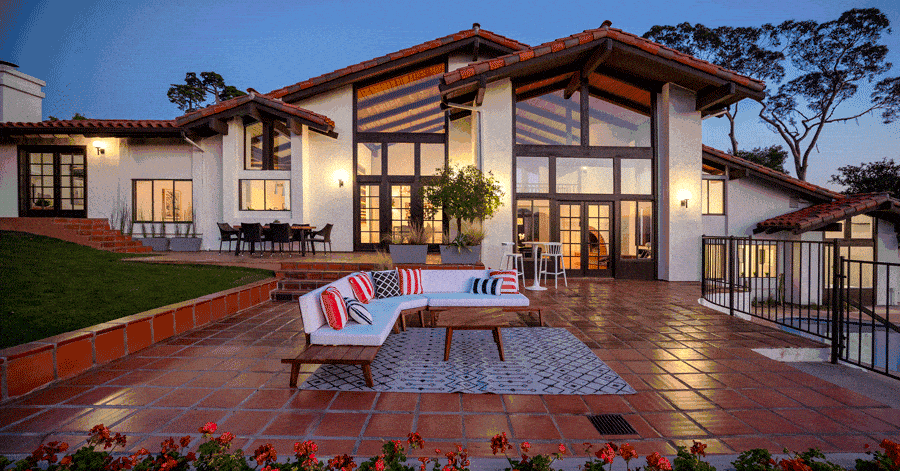 We don't know what's more impressive: the dramatic wood beams, the incredible floor-to-ceiling windows, or the serenity of the surrounding mountain-scape. Add in the watercolor-like sunsets and it will feel like you're living in a piece of art.
---
Presented by Cristal Clarke and J.J. Gobbell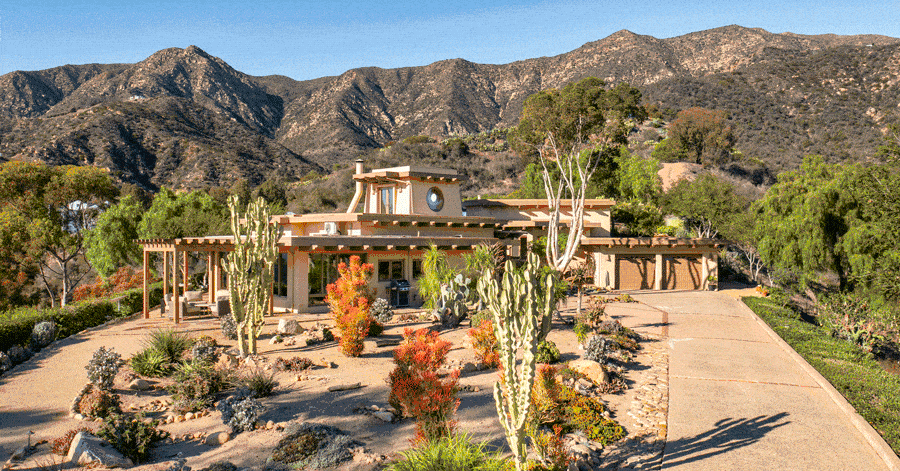 Spanning ten majestic acres, this mountain getaway offers jaw-dropping panoramic views of the ocean, islands, mountains, and coastlines. Impressive windows allow the views to spill inside, creating natural light all year long.
---
Presented by Daniel Encell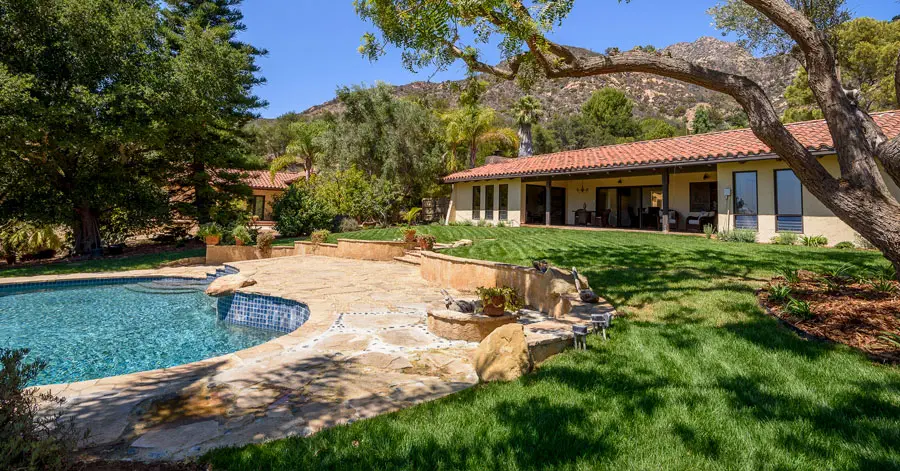 One of the greatest things about living in the more mountainous regions is the ability to enjoy a little bit more privacy. Spend your day outside, soaking in the beautiful nature, then transition to cozying up by the fireplace as night falls.
---
Presented by Tim Van Damm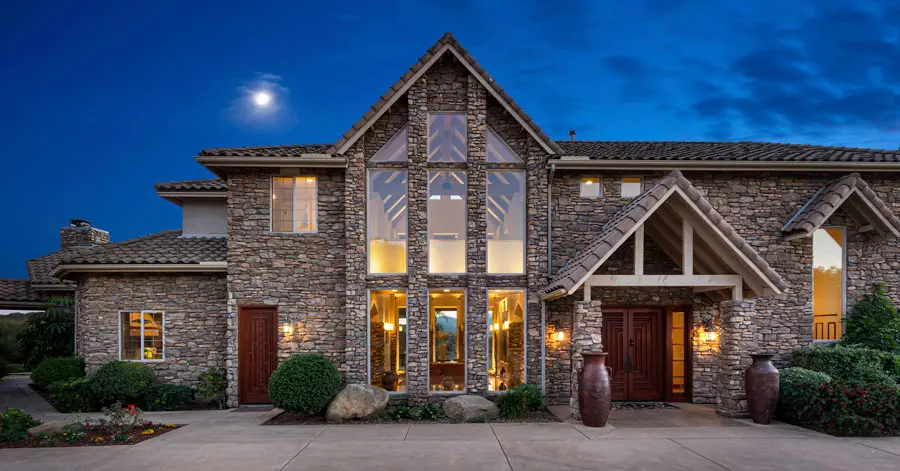 Nestled in beautiful Ramona, this home's long list of amenities is fitting for any potential visitor. Each room offers unobstructed views that go far beyond the property's nine usable acres. The home also has owned solar, which helps owners to take advantage of the impressive sunshine all year long.
---
Presented by Lori Campa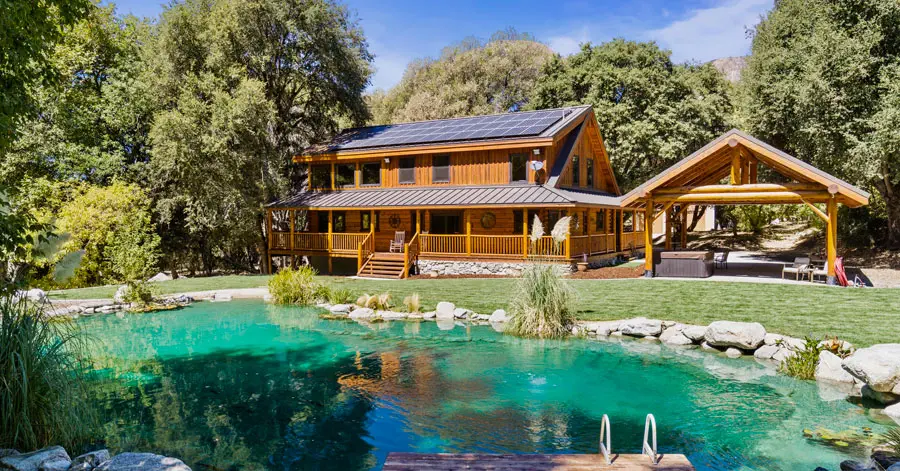 Sitting at 4,000′ elevation, this quiet property is just an hour from both Los Angeles and Orange Counties. The spring fed pond offers a private swim spot in the summer and a great view in the winter. Don't forget to enjoy some of the property's stunning oak trees, too.
Ready to see more mountain getaways for sale in Southern California?
Connect with an expert real estate agent in a city near you.
Like what you see here? Sign up for more! Our free e-newsletter informs you of listings in your community, insider real estate tips, the latest in home trends, and more.