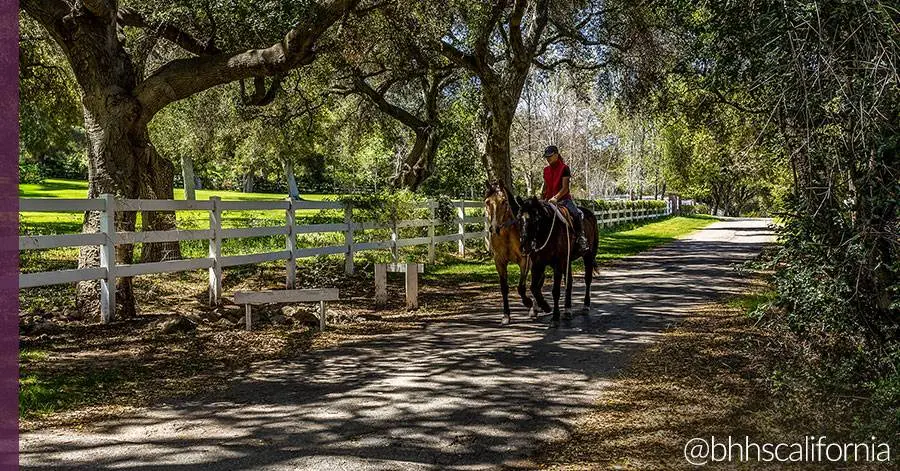 When you consider buying a house in Southern California, it's easy to dream of the fantastic amenities that your future home may include. You will be able to find plenty of homes boasting a pool, a tennis court, or breathtaking views, but one property feature that is a bit more rare to find is one zoned for equestrian use.
Whether you already have horses that will be moving with you or you plan to own horses in your future, it's important to make sure your property can handle yours and your horses' needs. Here are 5 perfect examples of stunning homes that include all of the standard Southern California property amenities you desire, as well as space for your beautiful animals.
Presented by Marc Shevin and Sara Shevin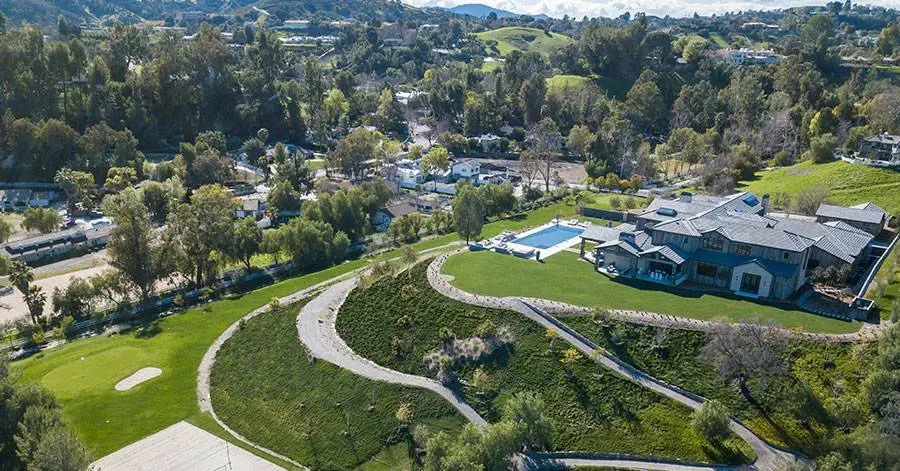 The moment you enter through the private gates of this property, you will be swept away by the magnificent details throughout this elegant estate. Amenities include a state of the art chef's kitchen, 65′ zero edge pool, two 3-par golf holes, championship tennis court, sand volleyball court, and of course a picturesque barn to seal the deal for buyers in search of an equestrian-friendly estate.
---
Presented by Marc Shevin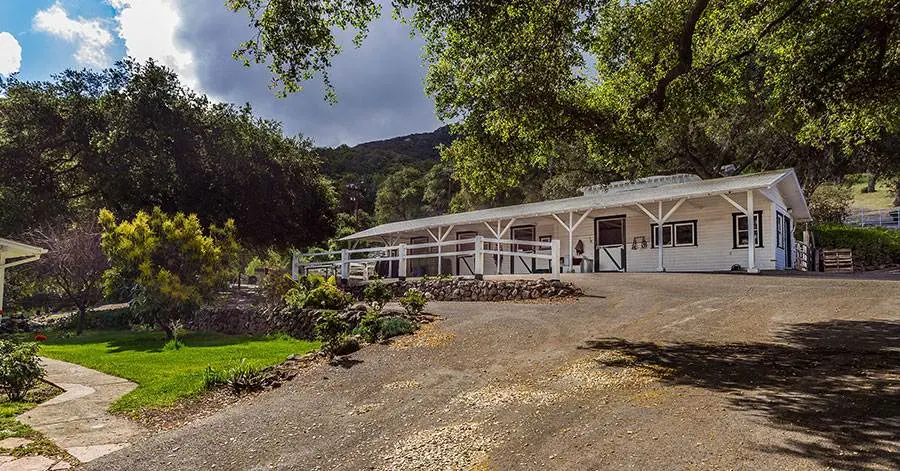 In sync with the natural beauty and quietude of its surrounding, this exceptional estate was made for an owner who appreciates spending time outdoors. Throughout its 60 acres, you can enjoy a pool, zip lines, a lake, organic gardens, and of course an equestrian complex complete with 4 stalls, tack room, barn, riding ring, and two pastures. What more could you (and your horses) need to enjoy the Southern California lifestyle?
---
Presented by Jill Krutchik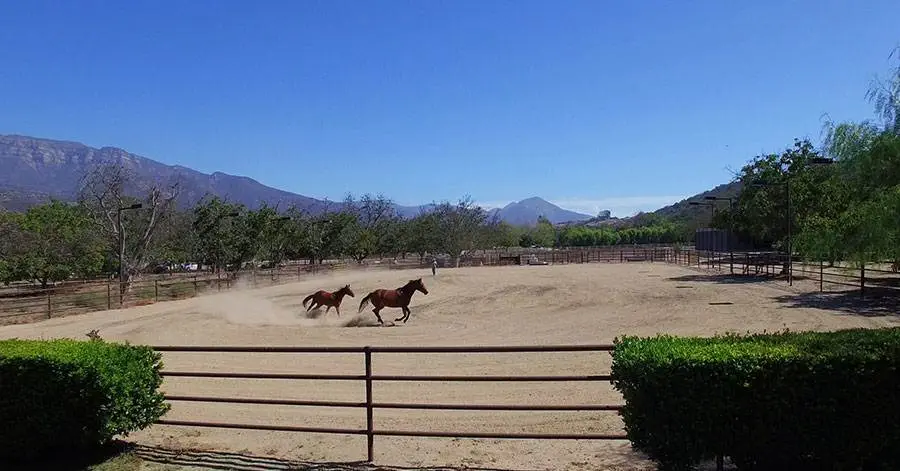 Close to Los Angeles, but also feeling a world away, this wonderful ranch truly will meet all of your relaxation and recreational desires. With 10 acres you can enjoy horses, tennis, swimming, basketball, and farming as you please. Of course, you can also indulge in the ultimate luxury of taking some well-deserved rest and relaxation at your onsite pool and sauna.
---
Presented by Sean O'Neill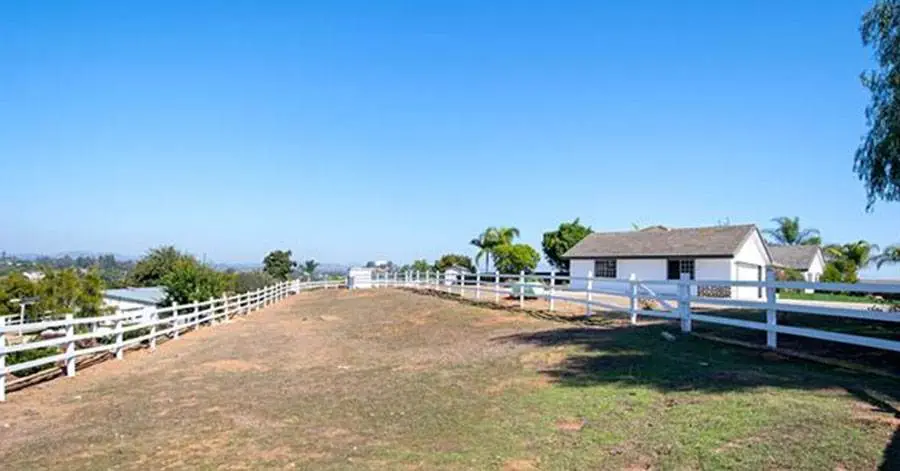 This hilltop home includes one acre of usable land, expansive views, plenty of room for horses, and even easy access to horse trails to enjoy at your discretion. Sounds like an equestrian lover's dream home!
---
Presented by Claire Melbo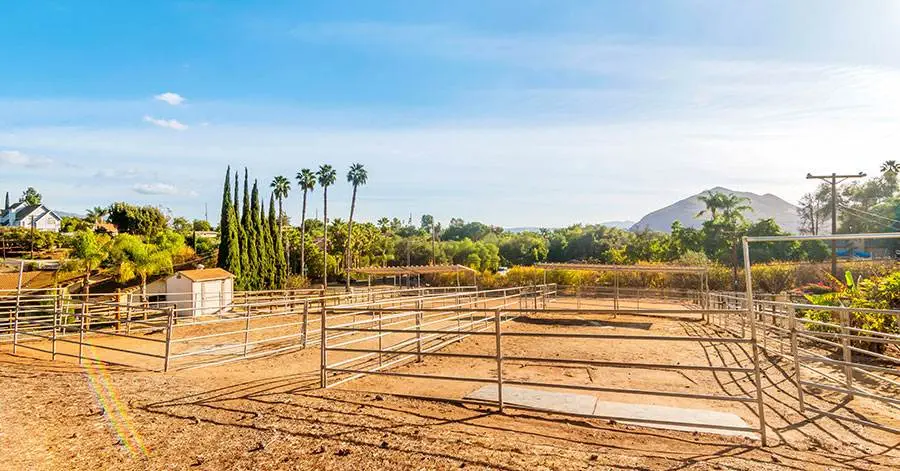 This well-maintained home is turn-key ready for new owners and their animals alike. Enjoy the best of country living paired with the conveniences of your favorite modern amenities, just minutes away.
Whether or not having land for horses is part of your dream home requirements, you can find plenty of Southern California homes that fit your specific needs. Be sure to reach out to one of our experienced agents today so they can help you find your perfect home.
Like what you see here? Sign up for more! Our free e-newsletter informs you of listings in your community, insider real estate tips, the latest in home trends, and more.