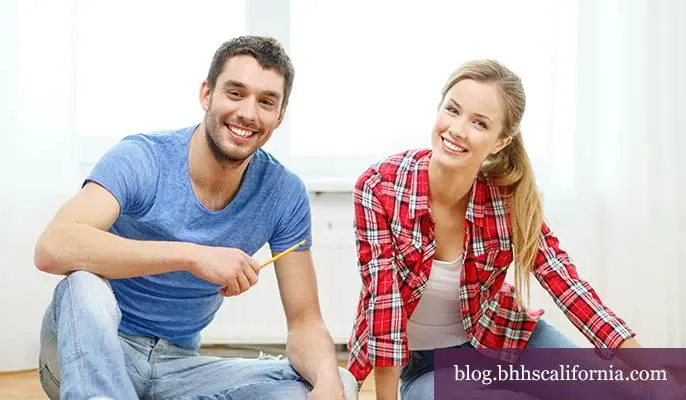 While renting out your home isn't as easy as finding a tenant, using a first home or even buying a second home for the purpose of renting can be an excellent way to bring in additional income. If you're considering renting out your home, follow these steps to get started.
Research other properties in your area. An important part of becoming a landlord is knowing the market. What are similar style properties renting for in your area? Do a bit of research and determine a rental price for your home. Also consider if utility charges will be part of the rent or paid separately by the tenant. Before posting your home, determine the price of your security deposit.

Advertise your rental property. Place your property on a public forum like Craigslist. Give the specifics that you require from your tenant. For example, will you allow pets and how long is your lease? Place as much information as possible about the property along with a variety of photos to attract the right tenant. Be sure to also put a rental sign up in your yard to attract prospects looking your neighborhood.
Once you have a few prospective tenants in place, have them complete a rental application. Information on your application should include name, date of birth, phone number, social security number, employer, salary, rental history, name of occupants, and criminal record.
Run a credit check before accepting a tenant.
Check references.
Sign a rental agreement with your tenant. Always sign a lease with your new tenant. Important components of your lease are the term, security deposit, rent due date, repair and landscaping responsibilities, a list of tenants, emergency contact information, pet policies, and eviction terms.
Considerations
While renting out your home can provide substantial financial support, are you prepared to deal with potential damages? Not all renters will take as great of care of your home as you do. You'll need to be prepared for routine maintenance costs as well as other repairs that may come up while renting out your home. Also consider the financial implications that can occur if your home is not rented out. Review your finances and ensure you're able to afford the property should you go a few months without a tenant.
Finally, assess if dealing with the tenant's phone calls and the property management is a task you're up to. If not, consider using a property manager for your home. Property managers often handle the advertising, singing of leases, collecting rent, tracking finances, scheduling maintenance, and legal issues.
Like what you see here? Sign up for more! Our free e-newsletter informs you of listings in your community, insider real estate tips, the latest in home trends, and more.