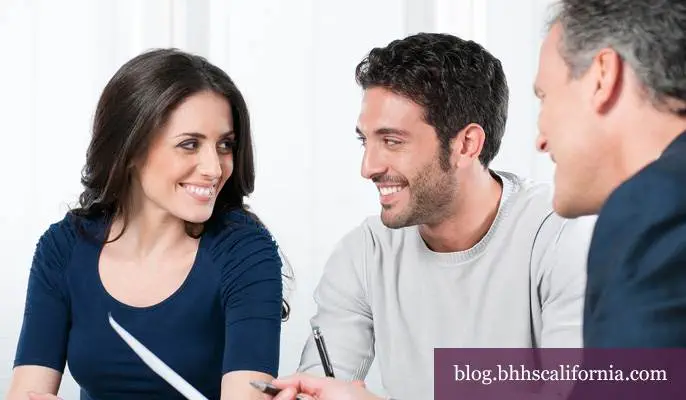 Selling a condo is exactly like selling a home, right? Unfortunately, that is not always the case. The condo market can be a slightly different experience than your typical home sale. Although tips to home improvements like the ones mentioned here and the home selling preparedness tips mentioned here can also be helpful to condo owners, the tips below can help you take your condo from one in a million to one of a kind.

Before you do anything else, start the process by hiring a knowledgeable listing agent. Although friends and family are great resources for referrals, you should also give preference to those listing agents that specialize in condos. A specialist can help you market your property in the most effective manner due to their specific industry experience.
Take new photos of your condo and see if you can obtain a floor plan. Having a floor plan will help prospective buyers map out what they may do with the space in your condo.
When pricing your condo, set it at a price that can be easily justified. Look at other condos in your community and your neighborhood. Is your condo priced too low, too high? The pricing on your condo should be in line with others in your area. If you've made substantial renovations, your price may be higher, but still within a similar price point.
Although you want to look to your neighbors to help you price your condo, you also want to be sure you stand out from your neighbors. What does your specific condo have to offer? If you have any high-end upgrades, be sure to include a mention of these in your listing. You can also differentiate by making your condo a more attractive buy for prospects. For example, if you're willing to cover closing costs, your listing may be more attractive than others in your area.
Don't forget about younger buyers. Condos prove to be attractive to younger generations as many are moderately priced and located in urban areas. Younger buyers who are not yet looking to start a family often see the condo as the perfect steppingstone to make the jump from renting to owning. Advertise were you can reach this demographic and make your home appealing to all age groups.
Be sure to play up your best features. One of the biggest selling points that comes with condo ownership is the associated ease of living. In a condo, the owner doesn't have outdoor maintenance, thus making upkeep a little simpler. Many condos come with a few amenities. Make sure buyers know what your community has to offer.
Consider paying condo association fees in advance. One deterrent associated with condo ownership is the HOA fee. Roll a year of the fee into your listing price and offer to pay the first year for the buyer. This may help to quell fear of the HOA fee.
Like what you see here? Sign up for more! Our free e-newsletter informs you of listings in your community, insider real estate tips, the latest in home trends, and more.