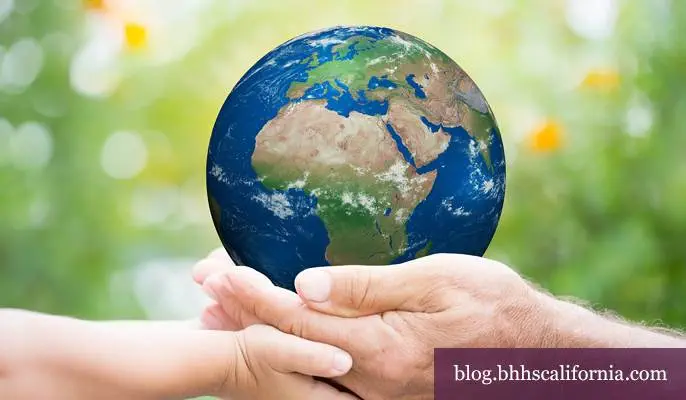 Join your neighbors and fellow environmental enthusiasts in this year's Santa Barbara Earth Day. The first-ever Earth Day in Santa Barbara was in response to a devastating oil spill that occurred off the coast in 1969, which also led to the creation of the Community Environmental Council (CEC). Celebrate our beautiful earth and all the ways we can help to preserve it, and enjoy the bike valet, an eco-marketplace, green car show, and much more. Electricity for the Earth Day Festival will be generated from the sun and from biodiesel, and the organizers strive to keep waste to a minimum. Participants and festivalgoers are encouraged to walk, bike, carpool, or take the bus to the event to help move it toward being as carbon-free as possible.
The CEC will also host an Earth Day Eat Local Dinner, where being climate-conscious never tasted so good. In this second annual pop-up–Eat Local Dinner, From Sea and Field to Plate-you can enjoy a menu catered around local, seasonal ingredients.
Where:
Alameda Park
1450 Santa Barbara St.
Santa Barbara, CA 93101
When:
April 18, 11 a.m.-7 p.m.; April 19, 11 a.m.-6 p.m.
Cost:
Free-$100
Like what you see here? Sign up for more! Our free e-newsletter informs you of listings in your community, insider real estate tips, the latest in home trends, and more.