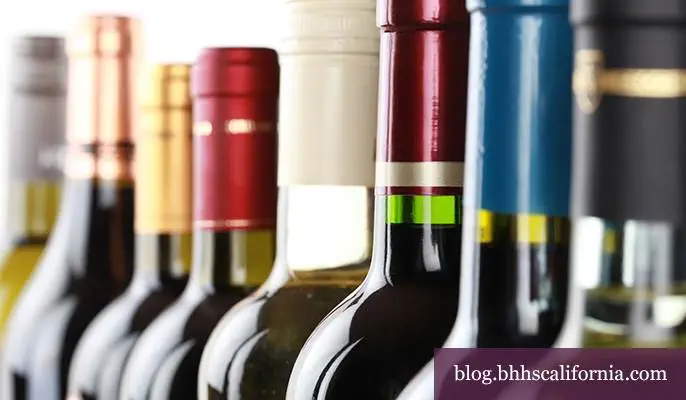 When you think of wine tasting, what comes to mind? For many, it might be a whole event or afternoon production. First, you head to a local winery or tasting room and begin your sensory adventure. Your day is filled with the sweet and dry aromas and tastes of various grapes and assorted blends. Between samples, you cleanse the palate with water and maybe even a pretzel or cracker. By the end of your tasting afternoon, you're ready to leave with a few bottles of some of the delicious wines you've sampled and hand-selected.

However, what happens the next time you want to sample a new wine, but simply don't have the time for an afternoon of wine tasting? You might head to your local grocery or liquor store, but there's no way to know what you're in for. How will you choose the perfect bottle? The anxiety that accompanies purchasing a bottle you've never sampled before might soon be alleviated.
A less conventional and more approachable method has been designed by California wine brand Beringer. It's called the Taste Station. Each Station is small enough that it can be easily set up in a retail space by clipping it directly onto store shelves. These tiny stations dispense small, wine-flavored strips that shoppers can dissolve on their tongue. The strips are designed to replicate the experience of drinking a particular wine. Taking inspiration from perfume strips, these in-store samples can help shoppers decide which wine will pair perfectly with their dinner. The wine strips are non-alcoholic and easily refillable by in-store staff.
The Taste Station is being tested in Kroger stores in 20 states. Shoppers will have the opportunity to sample three varietals of Beringer wines. To learn more about the Taste Station and to see a demo of how the stations work, check out this video.
Like what you see here? Sign up for more! Our free e-newsletter informs you of listings in your community, insider real estate tips, the latest in home trends, and more.