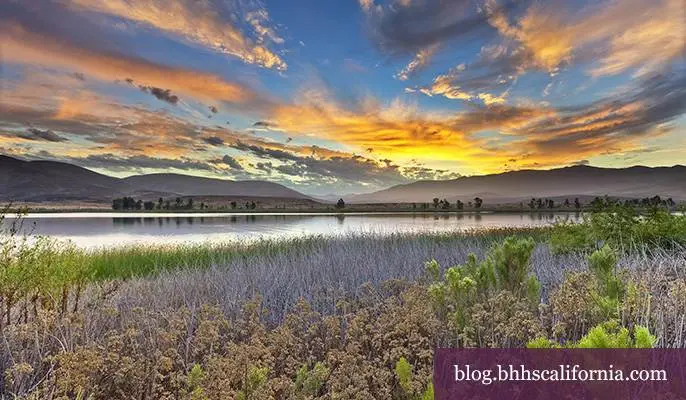 San Diego locals and tourists alike agree that San Diego is one of the nicest and most interesting cities to live in or visit. There are hundreds of things to do and see, such as visiting the beaches, zoo, local craft breweries, or one of the world-class universities.

Aside from the many attractions and activities, San Diego is home to one of the only 35 biodiversity hotspots in the world. That means the diverse terrain of beaches, chaparral, mountains, and desert has the highest concentration of different species of any geographic area of similar size. The new and permanent "Coast to Cactus" exhibit at the San Diego Natural History Museum celebrates this diversity with specimens from the museum's scientific collections; immersive, hands-on exhibits with live animals and innovative media; and a presentation in Spanish and English.
Locals can pride themselves in just one more quality that makes San Diego so unique and desirable, and visitors will be able to experience diversity within the city that might otherwise go overlooked. Be sure to participate in this journey through the habitats of San Diego and Southern California to become familiar with the plants and animals that thrive within them.
Like what you see here? Sign up for more! Our free e-newsletter informs you of listings in your community, insider real estate tips, the latest in home trends, and more.