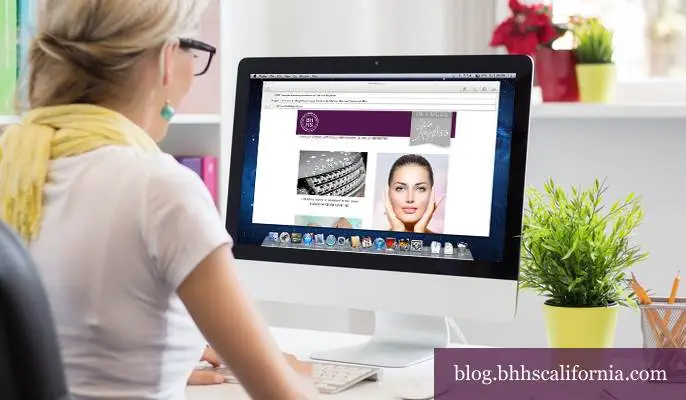 Have you heard about our new e-newsletter, In Focus?
We launched it specifically for you. It's a weekly email newsletter that features exclusive content about Southern California lifestyles, events in your county, community news and much more.
Why subscribe to our e-newsletter?
Our team is dedicated to our commitment to go the extra mile for you. One way we can take that extra step is by delivering thoughtfully developed content. Each Friday you'll receive your weekly lifestyle snapshot straight to your inbox. Find out about hot trends, events and see our exclusive listings.

We pride ourselves on our ability to serve our clients unlike any other real estate agency out there. Our company is backed by the Berkshire Hathaway brand, which brings a definitive mark of stability, strength, quality and innovation to the real estate market.
How do you sign up?
To get your copy of In Focus, head to www.bhhscalifornia.com/login and subscribe by selecting your desired region.
Like what you see here? Sign up for more! Our free e-newsletter informs you of listings in your community, insider real estate tips, the latest in home trends, and more.