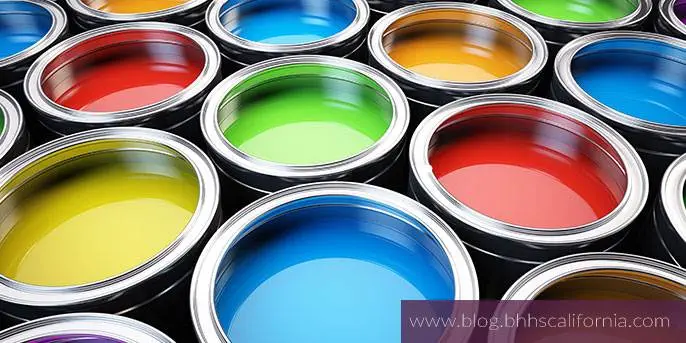 Spring cleaning is just around the corner. But why not consider a "winter warmup" for some of those home improvements you might be putting off? While the urge to snuggle up and relax indoors is tough to resist during the cold season, spending some time on winter upgrades can save you time, money, and energy not just in coming months, but potentially for coming years as well.
Here are 10 ideas to get you off the couch:
Grab the caulk gun. Caulk around windows and doors, and seal any cracks and holes you discover. This not only keeps out cold air, but also mice and other animals that might be seeking shelter. If you have a basement or attic, think about sealing around the heating ducts. Add or replace weather stripping where necessary.
Cover holes around drafty electrical outlets. Feel around the outlets with your hands. If the edges are cool, you're losing air through the outlet. If there are several outlets like that in your home, you're losing a lot of energy through that air escape. Buy covers that can be easily installed behind the plates.
Install insulated garage and exterior doors. The standard garage doors on most homes aren't insulated. Same with exterior doors. Replacing them can help you save big on energy costs in all seasons.
Put area rugs on tile and wood floors. This creates a layer of insulation against the cold, and makes it more comfortable to walk in bare feet.
Brush up on your painting. Fun fact: cold weather is ideal for drying paint. The dryness of the winter months makes this the perfect time to paint your interior. Crack the windows and make the cold work for you. New colors are a great way to add visual appeal to your walls and ceilings, and bring a splash of sunshine into a drab winter home.
Swap out lightbulbs. On average, one Energy Star-qualified bulb can save you more than $40 in electricity costs over its lifetime. It's a great way to go green and save money.
Install a backsplash. It will help accessorize and emphasize your countertops, cabinets, and appliances. A flashy or textured tile can wake up a tired old kitchen by adding color and life.
Refresh your closets. If you create a place for everything, you'll be more likely to put things away and live clutter-free. Install shelving, buy an over-the-door shoe rack, put in lighting, and donate everything you no longer need, wear, or fit into.
Reverse ceiling fans. Running them counterclockwise makes it cooler during the summer. When reversed to run clockwise, they circulate warm air back into the room.
Invest in a programmable thermostat. Each degree you turn down the heat saves 3 percent on your electricity bill. A programmable lets you set the thermostat to lower the temperature after you go to sleep at night, and raise it when you get up in the morning. You can get the same results by manually lowering a conventional thermostat, but the trick is remembering to do so.
Like what you see here? Sign up for more! Our free e-newsletter informs you of listings in your community, insider real estate tips, the latest in home trends, and more.