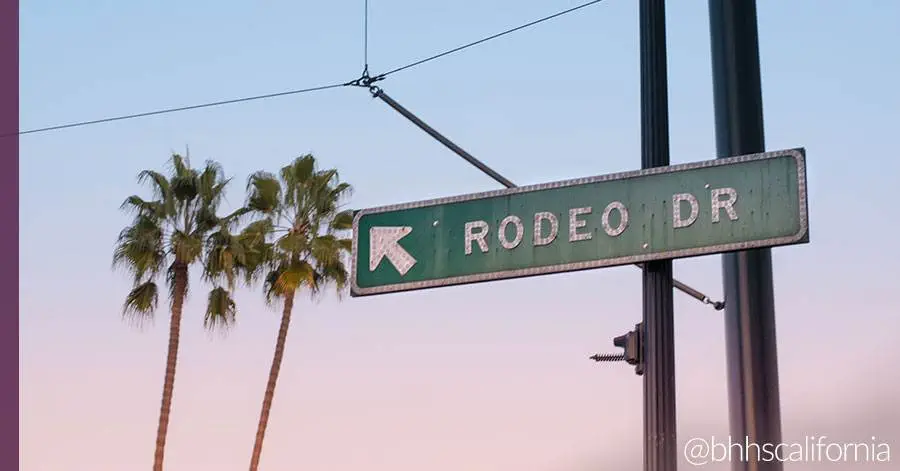 As branch manager, Nick Cacarnakis is used to interviewing lots of agents who would like to join our Beverly Hills office. But almost every interview he's ever conducted has been face to face.
Not anymore. 
Since mid-March, Nick has hired seven new agents, most of whom he has yet to meet in person. Using the online videoconferencing program Zoom, Nick interacted with each agent online to avoid contact during the COVID-19 lockdown. Resumes and other required documents were submitted and reviewed by email.
How did Nick and the agents find each other?
"Some of them responded to the letters we've been sending to the state's new-licensee list. Others were from recruitment videos we posted on social media. Several were referrals from agents within the company. So, it's been a lot of different sources," Nick said.
"But the fact that our company has gone digital so quickly and effectively for hiring and training really assured them. They see they can do everything they need to build their business online. In addition, I reintroduce them every week in our Zoom branch meetings so current agents and staff continue to know who they are.
"They're all working from home. Their mentors and I stay very engaged with them, so they all feel comfortable and taken care of. It's been a great relationship for everyone involved, and we plan to continue the process after the lockdown is lifted."
View this post on Instagram
In addition to consulting with Nick, the agents are joined in the onboarding process by training and marketing professionals from the leadership ranks of Berkshire Hathaway HomeServices California Properties. These experts guide agents through the many advanced technologies and support services our company offers, such as our brand-new Design Studio, the informative "Agent Edge" podcasts, the Agent Icon social media listing tool, and in-house legal team.
"A big part of this recruiting success is having others on the call with us, like a trainer going over marketing materials from her dining room table," Nick said. "It really helps agents feel secure about the company they're joining. So I really recommend this hiring method to other managers, because it works."
A mix of experienced and newer agents from around the region, the recent additions to the Beverly Hills office include:
Are you ready to join the elite brokerage? 
Reach out to any one of our branch managers to schedule a confidential interview today.
Like what you see here? Sign up for more! Our free e-newsletter informs you of listings in your community, insider real estate tips, the latest in home trends, and more.