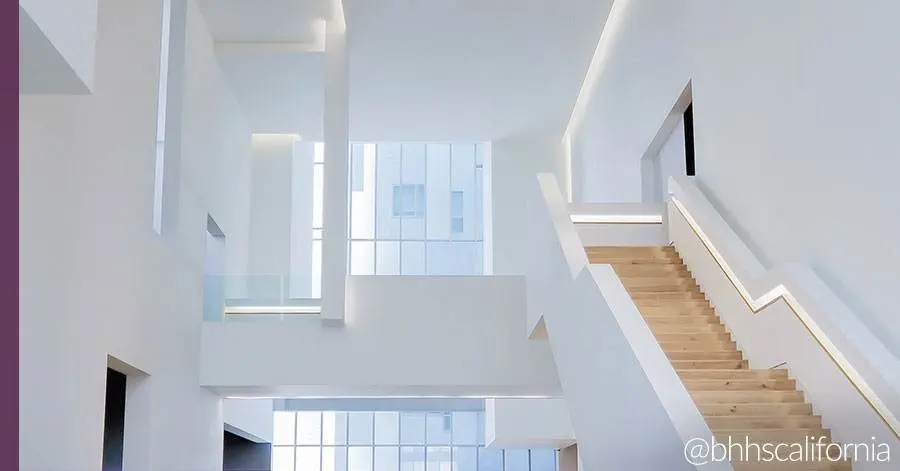 Can't wait to get into a brand-new, just-built home? Make sure you know what you're really getting into before you sign on the dotted line. 
Living in a freshly minted residence certainly does have its appeal, whether it's a spec or tract home. There's a lot to learn if you decide to take the plunge and buy a new vs. resale home. Elisa Bartron Hills, an agent in our Santa Barbara office, and part of Bartron Real Estate Group, has educated many buyers about what's involved. She grew up in a real estate family in the Central Coast city, and has worked with many buyers who opted for a new or custom-built home. Below, she chimes in on what anyone considering that route should be aware of well in advance when it comes to buying newly built homes.
Are any warranties required for new homes? 
California Civil Code Section 900 requires that builders provide home purchasers with protections, including what's called a One Year Fit and Finish Warranty. This warranty covers the fit and finish of cabinets, mirrors, flooring, interior and exterior walls, countertops, paint finishes, and trim. "Whether it's a cabinetry or tile defects, flooring issues, or cosmetic or finish malfunction beyond normal wear and tear that would not necessarily have been detected prior to purchase, you're covered with this warranty, which must be in writing," Elisa said. "A year is generally a sufficient amount of time to give homeowners peace of mind up front, and the ability to live in the home long enough to detect anything that meets this criteria that might have been missed during inspections."
Also required in California is a seller-funded Builders Structural Warranty, which covers buyers for one year of workmanship defects, two years of systems defects, and 10 years of structural defects. "This 10-year builders warranty is the homeowner's protection against any structural defects. Oftentimes these issues might not become obvious right away. Things like soil settling occurs over the course of many years, and that could make an unknown structural defect become apparent that otherwise could not have been detected."
Is a home inspection required before move-in?
Not by law. But it's best to have a licensed home inspector check out a new home during the early phases of construction, when more of the house is visible. If the house is almost complete when a buyer makes an offer on it, it's still important to get a home inspection. The walk-through with the builder is not enough.
"We highly encourage buyers to hire a licensed independent inspector for a second set of eyes to call out even the most minor deficiencies. It's worth the investment to have an impartial third party call out items that the builder will take action on, to mitigate any of these issues before you close escrow on the home," Elisa said. The cost for the inspection is based on square footage, home price, and location.
Is a home warranty a good idea as well?
These types of warranties typically cover repairs and replacement of new and even older appliances. However, some of the same items might be covered under the Builders Structural Warranty as well, so compare plans. Berkshire Hathaway HomeServices California Properties has partnerships with American Home Shield and First American Home Warranty.
Should somebody who's buying a brand-new home talk with a real estate lawyer or a tax lawyer?
There's never a downside to getting legal counsel on an investment, Elisa said, specifically when it comes to an investment of this magnitude and that involves new construction.
Still have questions about buying a newly-built home?
Connect with Elisa Bartron Hills and the Bartron Real Estate Group, or any of our New Homes Specialists.
Like what you see here? Sign up for more! Our free e-newsletter informs you of listings in your community, insider real estate tips, the latest in home trends, and more.