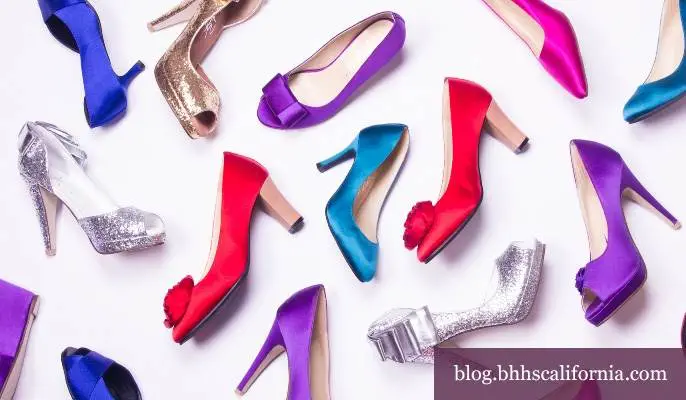 Nothing brings the perfect outfit together like a good pair of shoes. However, finding the perfect pair is often a daunting task. We are all too familiar with the dismay that occurs when your dream shoe is sold out, not available in your size, or maybe the height just isn't right. Too often we head home only to be disappointed by the shoe hunt.
Next time you have the perfect ensemble in mind, skip the impending defeat and head directly to the Nordstrom Fashion Island/Shoes of Prey Studio in Newport Beach. Make your way to the women's shoe floor and you'll enter into shoe utopia where online shoe retailer Shoes of Prey recently launched a create-and-order shoe studio.

The studio debuted the Newport Beach location on March 24, and it's a delight to shoe lovers in Orange County. However, this is not the first create-and-order shoe studio produced by the Nordstrom/Shoes of Prey team. The first was opened in Washington.
Walls of shoes in a range of colors help to get those creative juices flowing. Guests can admire and purchase an exclusive line created with the Emmy Award-winning "Mad Men" costume designer Janie Bryant.
Ready to design? Meet with one of the friendly staff to get the process started via iPad. More than 170 swatches are on hand to give you an idea of color, look, and feel of certain materials and textures. Style your shoes exactly how you want them, pay, and wait for your delivery–it's that simple. Prices range from $129-$300, depending on the style and materials used. Shoppers can order their newly-designed shoes in any size, which makes it the perfect option for ladies who often have trouble finding shoes in their size.
Guests can either walk in to design their own shoes or make an appointment online.
Like what you see here? Sign up for more! Our free e-newsletter informs you of listings in your community, insider real estate tips, the latest in home trends, and more.