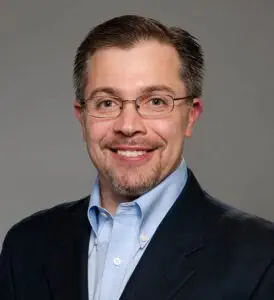 Bryan Devore, an agent at our Carlsbad office, raised almost $1,300 on Mr. Credit's "The Real Estate Debate: Charity Challenge!" special edition of "The Real Estate Debate," a regularly broadcast program on AM 760 KFMB radio.
The funds benefited Casa de Amparo, a leader since 1978 in treating and preventing child abuse and neglect in San Diego County and beyond. With service to more than 1,000 children ranging from prenatal to age 25, Casa de Amparo (Home of Protection) provides residential, counseling, and child-development services, among many other functions, at its San Marcos facility and elsewhere.
The contest focused on a number of hot-button issues that affect homebuyers and sellers throughout San Diego County. Topics included the relationship between average days on market vs. the current two-month inventory of property, a challenge to provide a quick description of the San Diego real estate scene, and taking a stand on one side of the debate of whether dual representing buyer and seller is a benefit or a hazard for either party.

Over the course of the program, all contestants raised more than $4,500 for their individual charities, making each of them the true winners of the first Charity Challenge.
Devore and his wife Allison are longtime supporters of Casa de Amparo, and have sponsored many dinners and other functions at the facility. They also are two-time Legend Award-winning agents in the Carlsbad office, and were the top-selling team out of 125 other agents in 2014.
Devore sends a special thanks to Derrick "Mr. Credit" Evans, host of "The Real Estate Debate," and he looks forward to the next spirited real estate discussion on his panel of experts.
Like what you see here? Sign up for more! Our free e-newsletter informs you of listings in your community, insider real estate tips, the latest in home trends, and more.