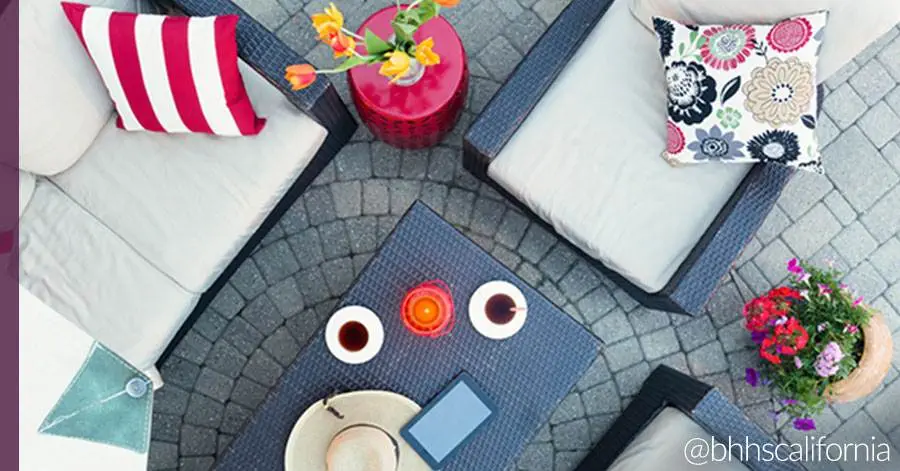 Whether it's your front door or your backyard, our partners at American Home Shield® have some ideas on how you can change things up without breaking the bank. Use these tips to spice up your outdoor area to enjoy all summer long. 
Add pops of color in planters
Planters are one of the easiest ways to add color to your porch, patio, or backyard. You can buy planters of all kinds at your local home and garden store and fill them with the annuals or perennials of your choice or make a DIY project out of it by stacking and painting pots.
Shed some light on the situation
Most trendy backyard designs these days include some additional lighting sources to make after-dusk hangouts more convenient. Fire pits, string lights, and tiki torches are just a few ideas to get you started.
Install a trellis
A garden trellis, perhaps combined with some climbing plants, can be an affordable way to add some striking personality to your front or backyard.
Ready for more tips? American Home Shield® has even more tips available here. 
Like what you see here? Sign up for more! Our free e-newsletter informs you of listings in your community, insider real estate tips, the latest in home trends, and more.