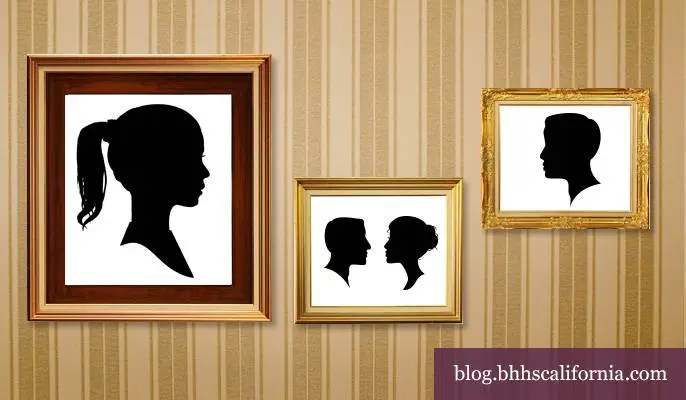 Now you can permanently enjoy the simple, delicate art of a bygone era with a custom silhouette by renowned artist Karl Johnson. His modern take on this traditional art form continues to inspire and amaze young and old alike with its delicate and graceful lines, and stark contrast of dark and light. He hand -cuts each portrait in just minutes, and can even capture the profile of rambunctious little ones with no problem. Plus, this is probably the only type of portrait where you don't need to dress up or need makeup!
Where:
Pottery Barn Kids
511 S. Lake Ave.
Pasadena, CA 91101
When:
May 9, 10 a.m.-6 p.m.
Cost:
$25
Like what you see here? Sign up for more! Our free e-newsletter informs you of listings in your community, insider real estate tips, the latest in home trends, and more.