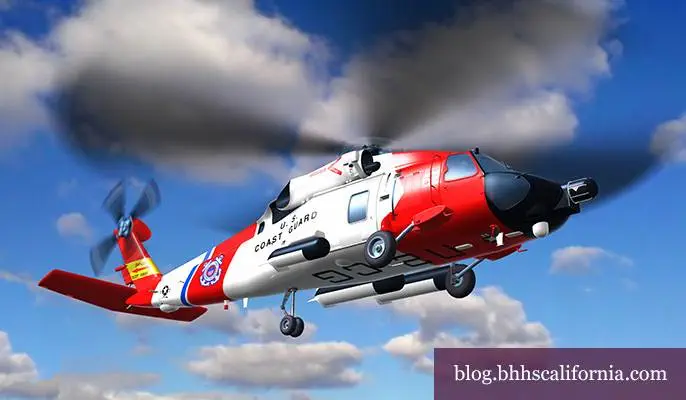 Climb aboard a real Coast Guard cutter and learn what it takes to be safe on the sea at the Channel Islands Harbor Safe Boating Day Expo. View the proficiency of maritime rescue operations with two offshore air, sea, and fire rescue demonstrations conducted by several agencies, including the U.S. Coast Guard and Ventura County public safety departments. There will be safety demonstrations throughout the day, as well as booths and displays, from the state Department of Fish and Wildlife, the Red Cross, and the National Weather Service.
Where:
Channel Islands Harbor
4201 S. Victoria Ave.
Oxnard, CA 93035
When:
May 9, 9 a.m.-4 p.m.
Cost:
Free
Like what you see here? Sign up for more! Our free e-newsletter informs you of listings in your community, insider real estate tips, the latest in home trends, and more.