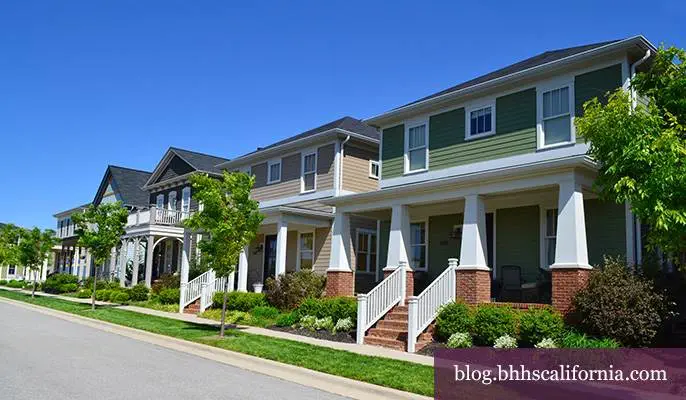 Finding the right home also means finding the right neighborhood. You might find the perfect house, but the surrounding area can quickly change the way you feel about it. There are many factors to think about, from school districts to public transportation to the proximity of your neighbors and grocery stores. Different homeowners have different needs when it comes to location, so here are a few things to focus on that will get you headed in the right direction for finding your ideal neighborhood.
Affordability – Though it might be tempting, it is important to not shop for houses in a location outside your price range. Make sure that you and your real estate agent know what price range you're searching for before you start looking.
Neighborhood – When choosing among an urban, suburban, or rural neighborhood, you have a few decisions to make. Is it more important for you to be near restaurants, gyms, and supermarkets, or would you rather have more privacy and need to drive some miles to get into town? Are you OK living on a busy street with lots of neighbors, or would you rather be out of the way and only have a few neighbors?
Schools – If you're a parent, or going to be a parent, school districts are probably at the top of your list. Search for school ratings and check with the city or county for more information. You want to make sure that the school district you are moving into is up to your standards.
Neighbors – Who will be living next to you? Are you surrounded by single-family homes or large apartment buildings? Know the zoning on your property so that you are aware of any possibilities of the homes next to you getting torn down and rebuilt into a massive apartment complex.
Holdability – Don't be quick to make a purchase. Make sure you can see yourself living in this area for a long time. If you're unsure, you might want to reevaluate and start looking at other neighborhoods.
Like what you see here? Sign up for more! Our free e-newsletter informs you of listings in your community, insider real estate tips, the latest in home trends, and more.