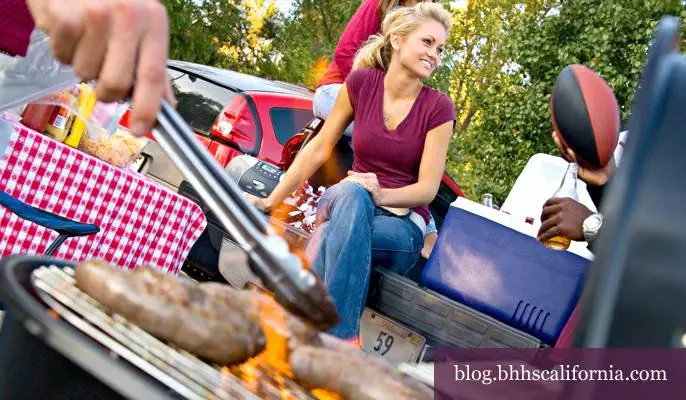 It's that super time of year again, when two teams of modern gladiators combat for the ultimate sports bragging right: Super Bowl Champion. Only one team will hoist aloft the vaunted Lombardi Trophy, but they won't get there unless they load up on their hometown's favorite foods.
If you're planning your Super Bowl party early, you might want to consider some of these fabulous feasts for your dining pleasure.
Perennial favorites New England Patriots find themselves once again in the national spotlight at the Super Bowl. If you want to share a bit of hometown flavor at your revelry, think about adding some Boston clam chowder to the mix, and some of Beantown's world-famous legumes are an always-delightful addition to the fare of any party.

The Seattle Seahawks look to make it back-to-back championships with another victory in 2015. However, they won't be able to score victory on the gridiron if they don't fuel their bodies with the right food. You can easily include some of Seattle's own favorite artichoke crab dip as an appetizer to your Super Bowl party, and let your guests dine on some of that tasty goodness.
If you want to have a seriously fun time with some seriously tasty food, just follow these simple suggestions and stock up early. We think you and your guests will agree that with these recipes, win or lose, everyone in attendance will go home with a happy, full belly.
Like what you see here? Sign up for more! Our free e-newsletter informs you of listings in your community, insider real estate tips, the latest in home trends, and more.