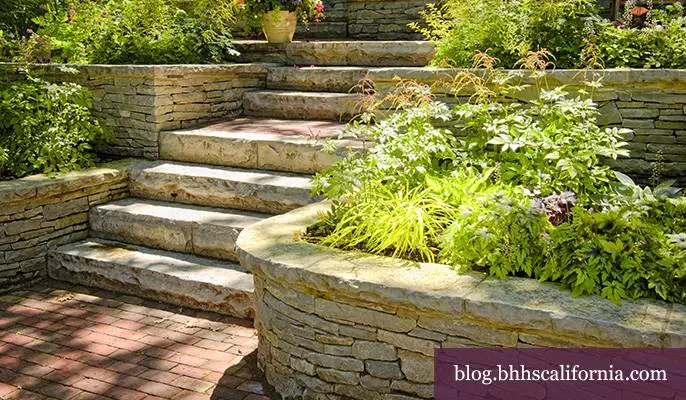 Seven beautiful and original homes in Laguna Beach will be featured in this year's annual Village Laguna Charm House Tour. These enchanting homes are tucked away and seldom seen in Laguna Canyon, but will be on display in this very special tour. Buses will leave continuously from the Festival of Arts during the first three hours of this inspirational and unique tour.
Where:
Act V Parking Lot
1900 Laguna Canyon Road
Laguna Beach, CA 92651
When:
May 17, 12 p.m.-5 p.m.
Cost:
$50-$60
Like what you see here? Sign up for more! Our free e-newsletter informs you of listings in your community, insider real estate tips, the latest in home trends, and more.