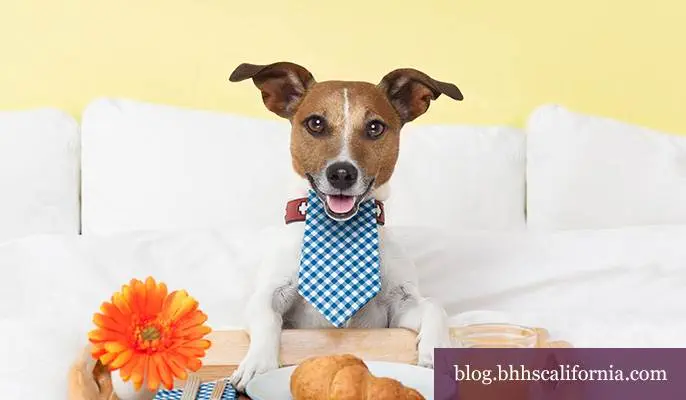 As a pet parent, you know it all: their favorite chew toy, favorite lounging spot, and what each bark, meow, or chirp means. So what happens when you can't be there to care for your pet?
Maybe you work long hours or are going on vacation. Boarding your dog or cat is an option, but wouldn't they feel more comfortable in their own home? And what do you do with your cockatoo, bunnies, or bearded dragon? Pet sitting might be a good option for pet parents who are nervous about how their animals might react to separation and boarding in a new, unfamiliar place. Pet sitters care for your pets in your home or theirs. Of course, trusting someone with your furry family member might be not be easy.

Luckily, the National Association of Professional Pet Sitters (NAPPS) is here to help. Its mission is to promote the value of pet sitting to the public and advocate the welfare of animals. The NAPPS website allows you to locate a NAPPS pet sitter in your area. You will know they have taken the certification course and passed the exam to become a certified sitter.
Here are a few businesses in Orange County that provide pet sitting and boarding with great reviews and satisfied clients:
These suggestions and businesses are based on information provided by the NAPPS and Yelp. Pet parents are encouraged to do more research, ask questions before choosing a pet care provider, and only use services that you feel comfortable with.
Like what you see here? Sign up for more! Our free e-newsletter informs you of listings in your community, insider real estate tips, the latest in home trends, and more.