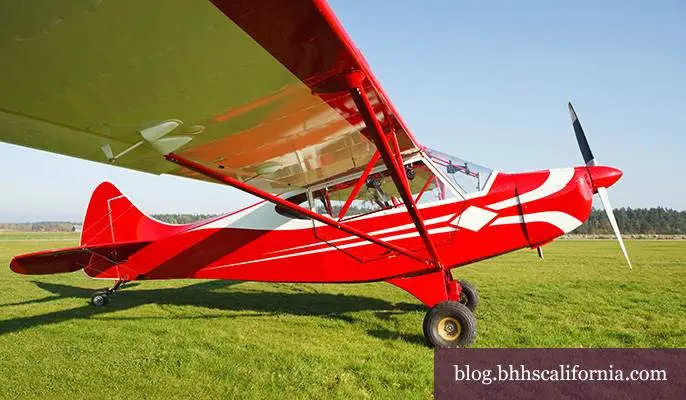 If you or your child has a fascination for aviation, you'll want to check out the second annual Santa Ynez Airport Day. Last year, more than 25 local pilots displayed their aircraft and discussed their love of aviation. Kids up to age 18 can participate in the "Young Eagles" event and get a free airplane ride. Questions about aeronautics, aerospace, airline careers, learning to fly, and more will be answered by experts. In addition to giving local students and visitors the opportunity to learn from pilots in an up-close and personal way, the Airport Authority will host a free hamburger and hot dog barbecue for all.
Where:
Santa Ynez Valley Airport
900 Airport Road
Santa Ynez, CA 93460
When:
May 16, 9 a.m.-5 p.m.
Cost:
Free
Like what you see here? Sign up for more! Our free e-newsletter informs you of listings in your community, insider real estate tips, the latest in home trends, and more.