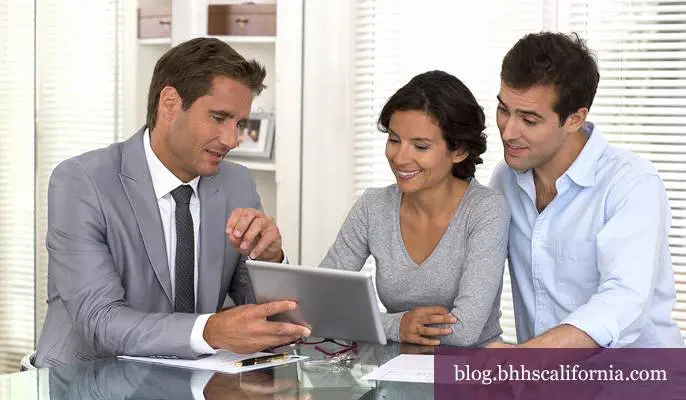 One of the first steps a prospective homeowner must take before buying a home is to come up with the money for a down payment. To buy a home today, the purchaser needs at least 3.5 percent of the purchase price for a down payment. Depending on the price of your ideal home, this could range anywhere from a few thousand dollars to several hundred thousand. The more money you're able to put toward a down payment, the lower your mortgage payment will be. It's in the homebuyer's best interest to have a substantial down payment saved when starting the buying process.
Coming up with a down payment can seem like an impossible task to many, but it might be easier than you think. With a little creativity and planning, you could have a down payment saved for your dream home before you know it. Below, we've outlined a few creative ways for you to come up with your down payment. Don't delay, start saving today!

Sell something. You are able to sell items as part of your down payment. For example, if you have a car or other vehicle you're ready to part with, you can sell the vehicle and use the proceeds as part of your down payment. You'll need to provide a bill of sale and a bank statement of the deposited funds to your mortgage lender to get this process moving.
Loans and lines of credit. A personal loan or line of credit can also be used as a down payment, but only after the funds have been in your bank account for two months. This could also be a good option for your closing costs. For example, if you're able to save the 3.5 percent to put down, you'll need roughly 3 percent in closing costs as well.
Gifted money. If you have family or friends that are willing to help you out with your down payment, you are able to use gifted money. To successfully use this money, the person doing the gifting needs to provide a bank statement, or proof of the ability to gift you money.
Inheritance money. Any money you receive from some sort of inheritance, settlement, trust fund, lottery, or gambling victory can be used as part of your down payment. You will need to match the inheritance money you use for this purpose.
Use your savings. Even while you're renting it's a good idea to think about saving for a home. Start by creating a down payment savings goal. Put a certain percentage of your income or a certain amount of money away each month in a savings account specifically for your down payment. When you're ready to buy, you'll already have a nice cushion to start with.
Use your tax return. If you're expecting money back from taxes, using those funds as part of your down payment is an excellent idea. This might give you the few extra thousand you need to meet the 3.5 percent minimum.
Pick up a part-time job. If you have the extra time, picking up a part-time job may be the right solution for you. Each paycheck can be deposited into a savings account for your future down payment.
Save your raise. If you've recently received a raise, continue living on the salary you had before the raise. By saving this additional income, you'll be able to put more money toward a down payment each paycheck.
State programs. Local and state housing-finance agencies sometimes offer down-payment assistance. This may vary by state and by agency, but look into programs that might be available near you.
If you're still struggling to come up with a down payment, your best option will be to reduce any large expenses you currently have. Pay down credit card debt and auto payments. Once you've paid off this debt, put the equivalent monthly payment into a savings account for your down payment.
Like what you see here? Sign up for more! Our free e-newsletter informs you of listings in your community, insider real estate tips, the latest in home trends, and more.