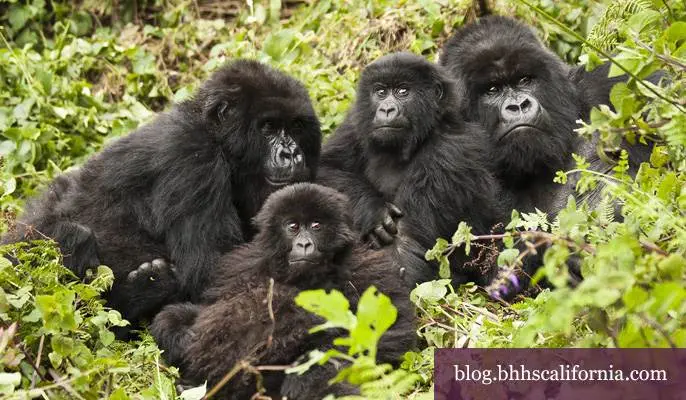 Get to know the apes during Ape Awareness Day at the Santa Barbara Zoo. Zookeepers have prepared informational activities relating to the zoo's two Western lowland gorillas and a pair of white-handed gibbons. Visitors will gain a better understanding of the apes and how they are different from monkeys. Learn how they survive in the wild and what life is like for them in Santa Barbara. More information available at the entry kiosk.
Where:
Santa Barbara Zoo
500 Ninos Drive
Santa Barbara, CA 93103
When:
April 18, 11 a.m.-3 p.m.
Like what you see here? Sign up for more! Our free e-newsletter informs you of listings in your community, insider real estate tips, the latest in home trends, and more.