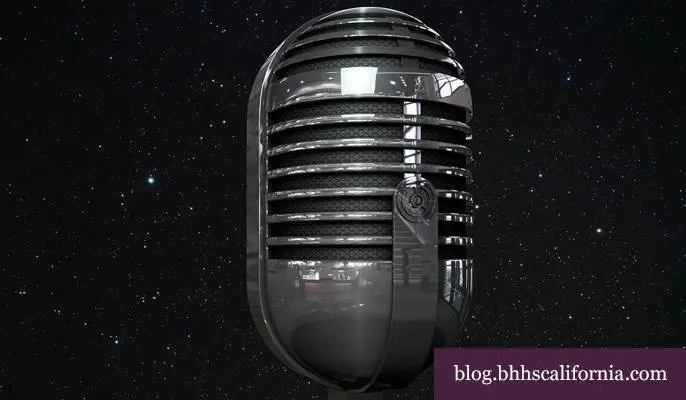 Evenings in Ventura are some of the most precious times of the year. The clear sky, the bright stars, and the cool breezes from the ocean create a magical atmosphere where it seems anything can happen. What better way to spend those evenings than enjoying friends and fun under the stars and awash in a sea of sounds at one of Ventura's most historic and beautiful venues?
"Music Under the Stars" celebrates an eclectic mix of musical styles over the course of summer, featuring performers that range from Beatles cover bands to Afro-Cuban Jazz to New Orleans blues and everything in between. These artists will play at the historic Olivas Adobe, one of Ventura County's oldest and most historic structures. It's rumored a female ghost haunts the hallowed halls, making the adobe one of the county's few "officially" haunted locations.

If you haven't lost your appetite from fear, "Music Under the Stars" offers a galaxy of grub to enjoy while you sit out under the sky and enjoy the show. You can sample fare from the variety of gourmet food and coffee trucks that frequent the venue, or bring in your own. Full beverage service is also available from the trucks, so if you desire something with a bit of a stronger kick, you don't need to look far.
There's also an option to reverse tables with four chairs, though due to high demand you might not get your desired location if you don't plan early. If you miss your chance for a table, you can bring your own chairs to recline in comfort as you take in the show.
This summer's artists include:
July 11    Britain's Finest  • Beatles tribute band
July 18    Porterhouse Bob •  New Orleans Boogie & Blues
July 25    The Kings of 88 • Tribute to Piano Rock
Aug. 1     The Platinum Groove • Dance party grooves
Aug. 8     Floyd & the Flyboys • R&B Blues & Soul
Aug. 15   Desperado • Eagles Tribute Band
Aug. 22   Louie Cruz Beltran • Afro-Cuban Jazz
Aug. 29   Fantastic Diamond  • Neil Diamond tribute band
Sept. 5    Lisa Haley & the Zydekats  • Zydeco
Tickets are $20 in advance or at the door, but don't count on it as shows regularly sell out in the cozy venue. Reserve a table for $10 more.
Like what you see here? Sign up for more! Our free e-newsletter informs you of listings in your community, insider real estate tips, the latest in home trends, and more.