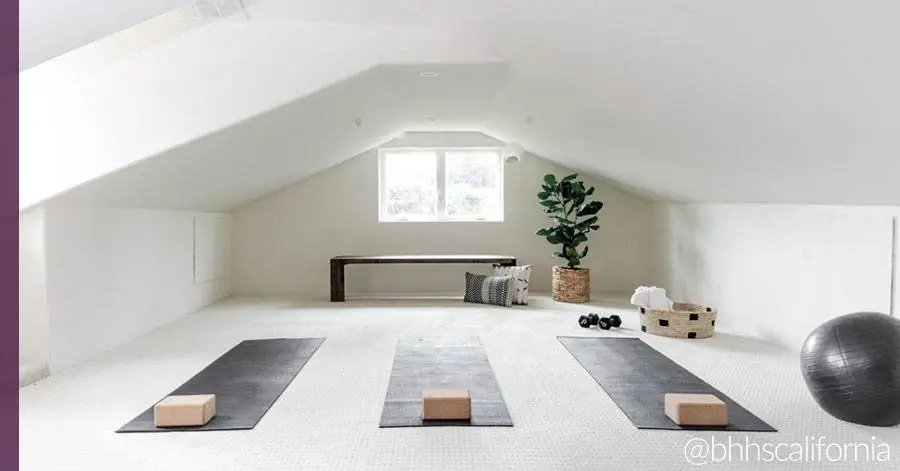 Southern California homes have a lot to offer, but sometimes they can be lacking in one key thing: storage space.
Attics and basements, which may be common in other parts of the country, can be hard to find in sunny Southern California, so most give up looking before they even start. On top of that, they get a spooky reputation, and are often portrayed as filled with cobwebs, dirt, and other unsavory items.
In reality, attics and basements don't have to be unattractive, they're actually quite useful. From storing your off-season items, to creating a home gym and/or office, or making a casual space to hang out or host guests, there are so many ways to make the spaces above and below your home work for you.
To save you some time, we found eight homes for sale that have an attic, basement, or both. Some even have wine cellars that come with built-in storage for your favorite alcoholic beverages.
Presented by Brunilda Zaragoza & Dany Zaragoza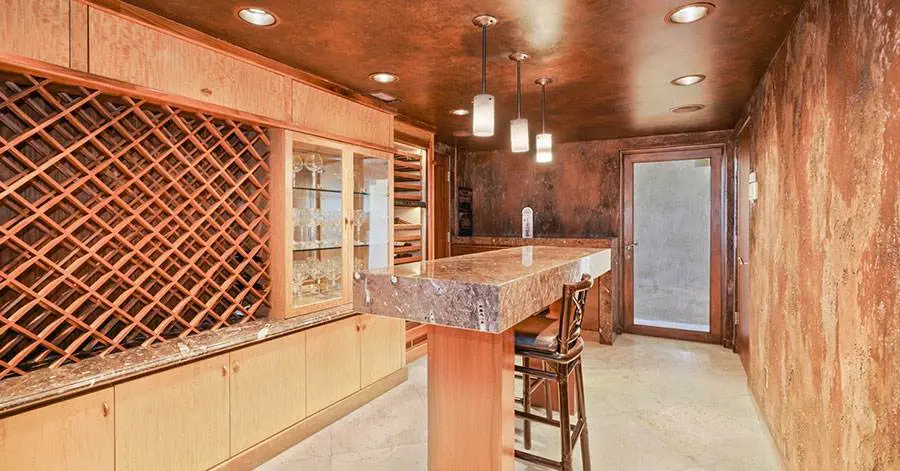 Who would want a traditional basement when you can have a wine cellar? Perfect for hosting friends and family for a casual tasting, or just storing your favorite wines for later.
---
Presented by Rachel Brown & Lorie F. Bartron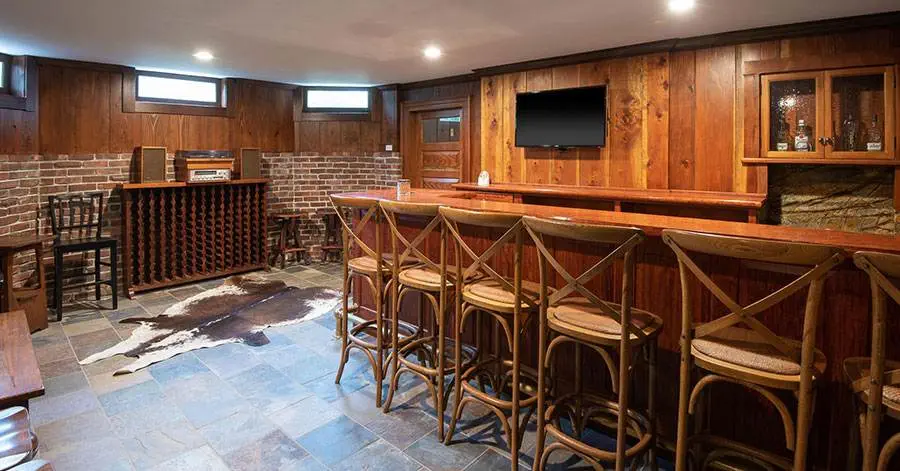 Equipped with tons of storage for wine and spirits, this basement acts as a fully functioning bar. Pull up a stool, the bartender is ready.
---
Presented by The Clements Group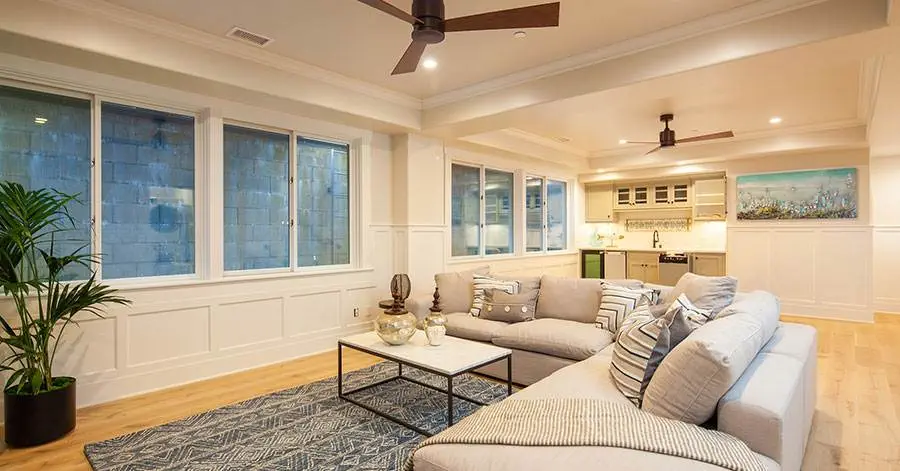 This basement is a haven for teenagers or weekend guests. Its open concept floor plan with built-in entertainment center and wet bar offers plenty of space for a bed, sofa, and table. On top of that, a full bath and laundry is included.
---
Presented by Kathleen K. Hanlon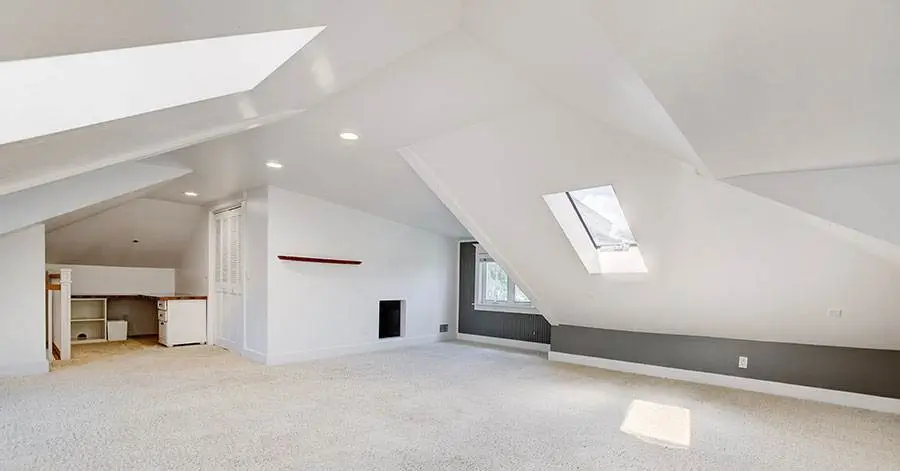 This attic is bright and airy, perfect for an office, guest room, or home gym. What would you use all of this space for?
---
Presented by Robert Gabhart & Kevin Hall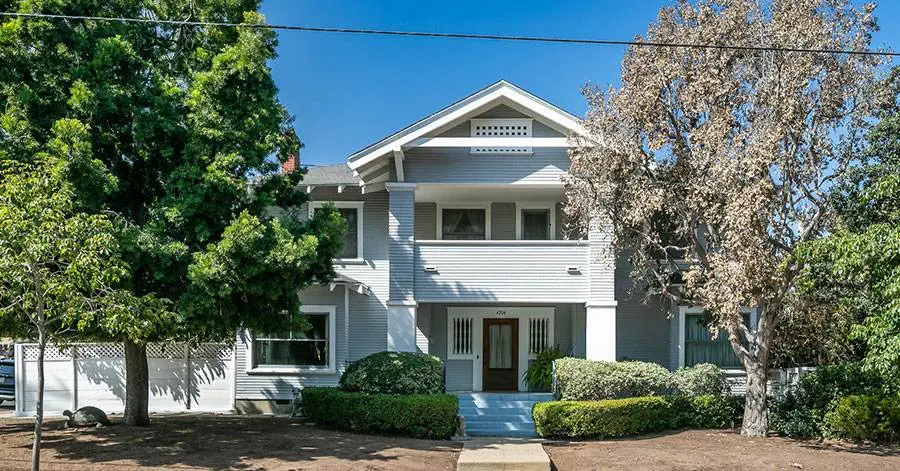 In addition to its stand up basement, this stately Craftsman home boasts a three-car garage plus workshop area. Available for the first time in 55 years, you don't want to miss out on owning this stunning home.
---
Presented by Marie Sue Parsons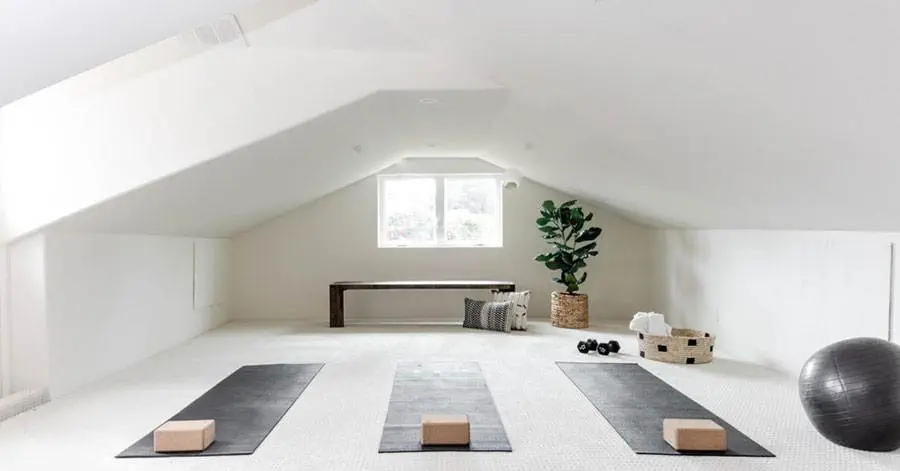 We love the idea of using this peaceful space to practice yoga, but the possibilities are endless!
---
Presented by Kellie Roche Clenet & Joe Ramos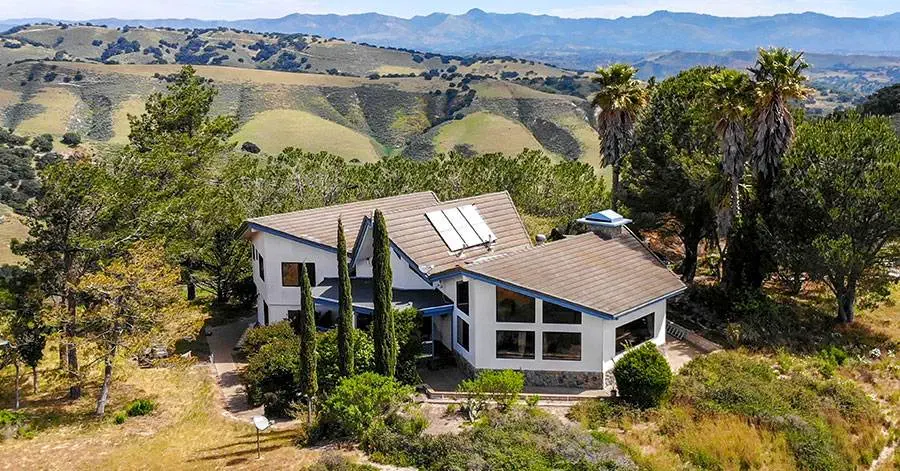 Ever find yourself wishing you had more storage? Or a secret passageway? Well, this home has both! Underneath this beautiful home there is a long underground corridor that connects the house and four-car garage. The best part is that it is lined with closets.
---
Presented by Melody O'Leary-Namikas & Kaitlin Miller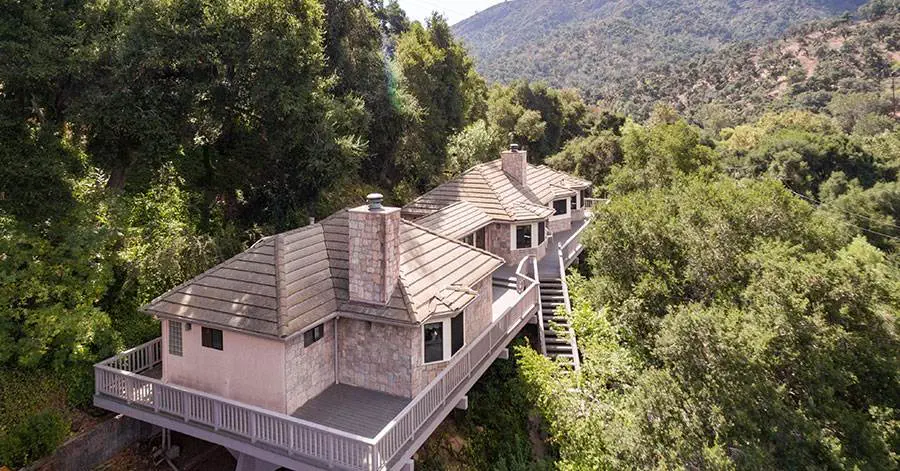 Way up above the trees you will find this one-of-a-kind home. Surrounded by serene wilderness, it also features a bonus room right above the garage that is perfect for arts and crafts, storage, or whatever your heart desires.
Still searching to find your perfect home? Search all homes for sale in Southern California right now. 
Like what you see here? Sign up for more! Our free e-newsletter informs you of listings in your community, insider real estate tips, the latest in home trends, and more.