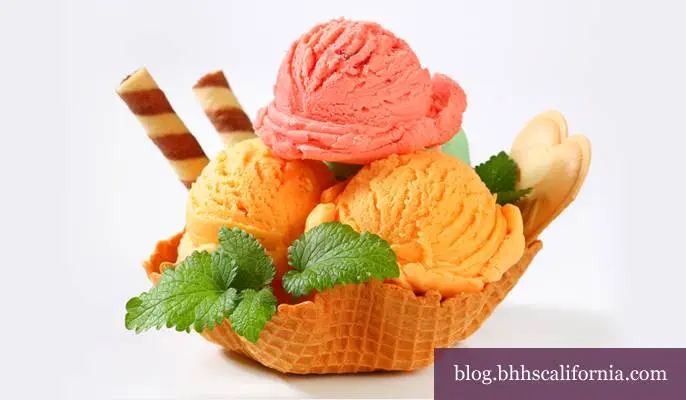 In a town as big and diverse as Los Angeles, finding the best ice cream can be a hot topic. Soft-serve, gelato, sorbet, and everything in between have their devotees, so the best ice cream in L.A. greatly depends on who you ask. One thing you will never want for, however, is a place to discover new sweet treats and confections as new vendors pop up seemingly frequently.
Maybe you'll see one of your favorites on this list, or discover a new one that you just have to try:
Like what you see here? Sign up for more! Our free e-newsletter informs you of listings in your community, insider real estate tips, the latest in home trends, and more.