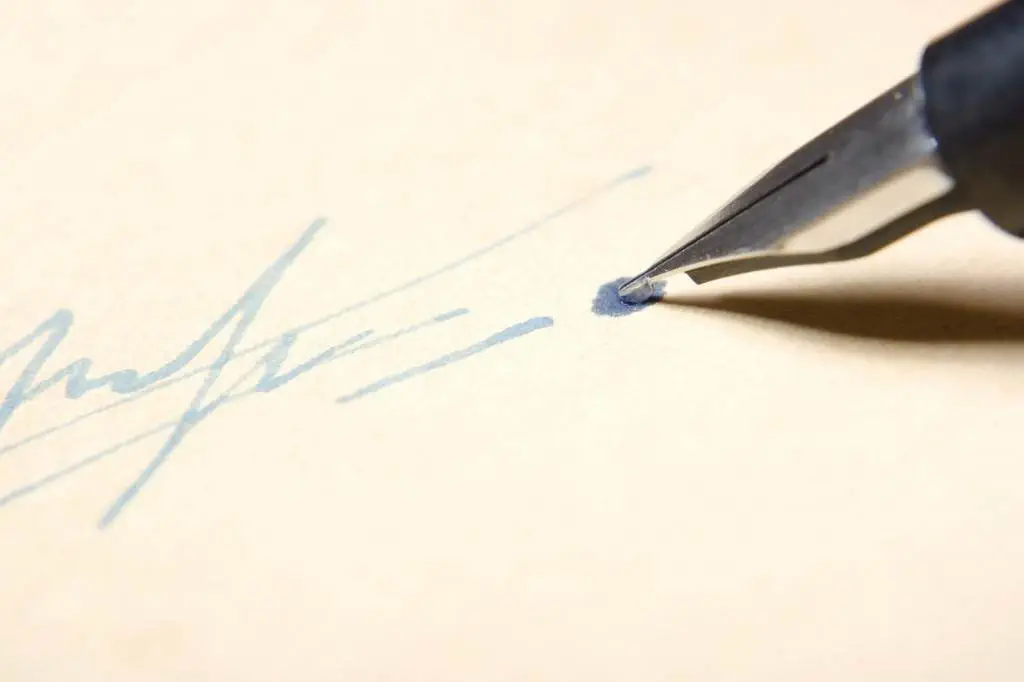 As is evident over the last few years, the real estate market ebbs and flows. Sometimes it's a buyer's market (many homes for sale, few buyers) and sometimes it's a seller's market (many buyers, few homes for sale). The market climate can make a big difference in relation to how much a buyer has to "do" in order to secure their dream home. In Southern California we've seen ups and downs, but premiere properties are typically highly sought after, as is the coveted paradise living environment, which makes the real estate climate here more of a seller's market.
When looking for homes you'll be competing with others out there who have fallen in love with your dream home. A home-offer letter is written by the buyer in an effort to convince the seller why they should sell their home to the buyer. These letters can be highly effective if executed correctly. However make no mistake, a home-offer letter does not replace a lender's letter, which is required by many sellers.
A home-offer letter is supplemental information that you can provide to the seller. In your letter you want to demonstrate why you stand out. Answer the question "why should I sell to you?" Don't be shy when it comes to your emotions. You want to include these in your letter in order to develop a bond with the seller. Avoid turning your letter into a negative or sad story, try to keep any unfortunate situations, events or struggles somewhat upbeat. In order for your letter to have maximum impact you'll also want to keep it brief. After all, the seller is much more likely to read a one-page letter instead of a five-page letter.
Think of your home-offer letter as your elevator pitch or your time to court the owner. If you're in a seller's market or looking to buy during the peak sales months, a home-offer letter can be a great supplement to your home offer and may just help you secure the home of your dreams!
Consult your agent for more information, tips and further advice on how to proceed with specific properties you're interested in.
Like what you see here? Sign up for more! Our free e-newsletter informs you of listings in your community, insider real estate tips, the latest in home trends, and more.