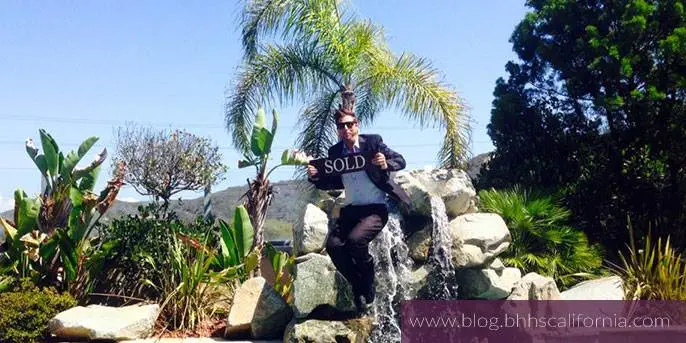 A sensational first year
Jeff S. Katz, a REALTOR®-Sales Associate in our San Diego Central office, focuses his efforts in the Bay Park neighborhood overlooking Mission Bay. Not only did Jeff achieve $9,250,000 in open and closed transactions, but he also sold the highest-priced home in the bay-front community over the past 11 months–a $1,300,000 transaction.
Even more impressive is the fact that with less than one in 100 homes listed for sale in Bay Park each year, Jeff was the listing agent on one-third of all the homes priced at more than $1 million over the past six months.
"Jeff is in a class by himself," said Sam Guillen, our Director of Training. "It's a great accomplishment for a new agent to close nearly $10 million in transactions in one year. He is successful for many reasons, but none more obvious than the simple fact that Jeff outworks everyone I know."

"Hustle and Heart"
"'Hustle and Heart Set Me Apart' is my tagline," Jeff said. "My previous experience as a sales and marketing consultant for CEOs across the country made my transition into real estate a bit smoother, and more beneficial for my clients."
In his free time, Jeff serves on the board of directors of the LightBridge Hospice Community Foundation, and often volunteers around San Diego County. "Real estate allows me to combine my passion for sales, marketing, and philanthropy when guiding clients through the buying and selling experience," he said. "It's been a very fulfilling year and I'm excited for the future of real estate in Bay Park."
Contact Jeff anytime
Jeff can be contacted at 619.206.7979 or jkatz@bhhscal.com.
Like what you see here? Sign up for more! Our free e-newsletter informs you of listings in your community, insider real estate tips, the latest in home trends, and more.