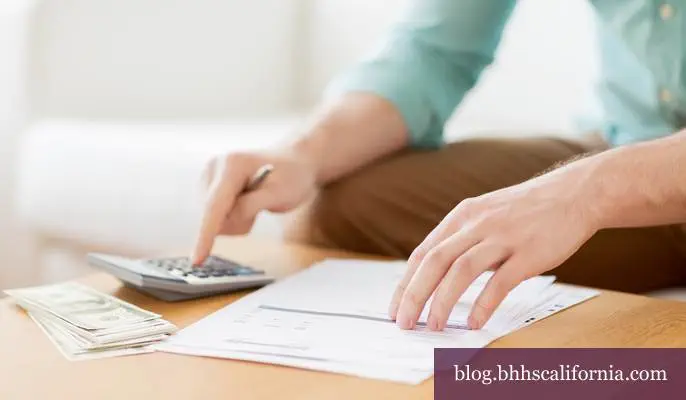 When preparing to buy your home, there are many financial considerations to think through before taking the plunge. Typically, buyers are prepared to deal with the financial commitment that comes along with a mortgage, taxes, and insurance. However, other costs are associated with homeownership that buyers should expect to deal with once the transaction is completed. Below is a list of some of the things you'll want to prepare for once you become a homeowner.
Relocation–If you're moving from one state to another, the cost of packing up all your belongings and moving can be quite significant. You'll also want to consider lifestyle changes from where you currently live to where you are moving to.
Closing Costs–These are typically charged by the lender, and cover fees from items such as credit reports, appraisals, documentation, and administrative costs. When negotiating your home, it might be wise to try to get the home seller to pay these additional costs.
Utilities–Going from renting to owning could also have a major impact on your utilities. Previously, your landlord might have paid for water/sewage, trash, electricity, and heat. These expenses are your responsibility when you purchase a home. The costs tends to add up, so plan in excess for these costs on a monthly basis.
Association fees–You might have previously lived in a building where association fees were required and you didn't even know it, because the cost was covered by the property owner. Does your new home require any fees? Be sure you've factored this into your monthly budget before committing to the purchase.
Maintenance–As a renter, your property owner covers the cost of home maintenance. Maybe it was as simple as filling out a form online and someone was at your door the same day to finish any repairs. But as a homeowner, these expenses are now your responsibility. Depending on the project, maintenance can quickly become a major expense.
Landscaping–This expense is often overlooked by homeowners. Whether you plan to do your own landscaping or contract it out, a few fees are associated. For starters, do you have all the landscaping supplies you need? Things such as weed killer, pest control, fertilizer, lawnmower, and a weed whacker may all be new necessities. Additional expenses can include fence materials, trees, shrubs, plants, sprinklers, hoses, irrigation system, rake, gloves, hedge trimmers, buckets, decks, patios, and furniture.
Furnace and air-conditioning systems–Heating and cooling systems can be hard to predict. Although your inspection might look like you're in the clear and don't need to replace these systems for a few more years, when you do have to replace it can be quite expensive. The decision to repair or replace can also depend on the age of the system and the house. It's often better to go with a more energy-efficient system when the old one begins to have problems, if you're purchasing an older home.
So, how can you combat these expenses? Be sure you're building your emergency fund before you buy your home. While it might be tempting to use the majority of your savings as part of a down payment, a solid emergency fund can help you stay afloat should an unanticipated expense occur. In terms of utilities, try to find estimates for how much each will cost you. Budget additional money each month for the warmer and cooler seasons when you're running air or heat more often.
Like what you see here? Sign up for more! Our free e-newsletter informs you of listings in your community, insider real estate tips, the latest in home trends, and more.