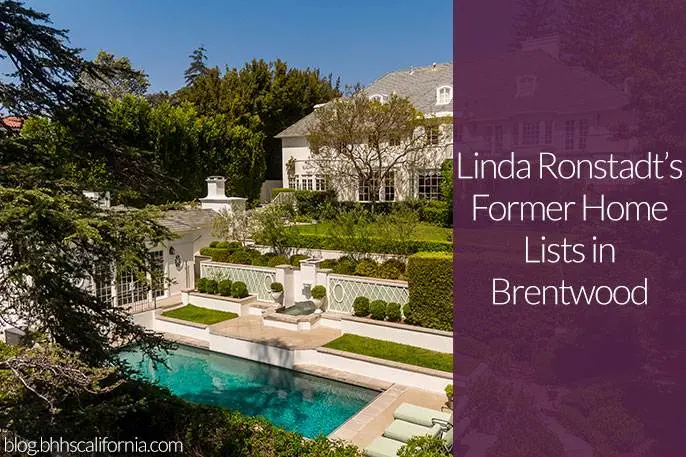 Listed at $16.25 million, this Brentwood home comes with a rich celebrity pedigree in addition to its 10,000 square feet, Georgian architecture, and stunning views of the canyon, city, and mountains.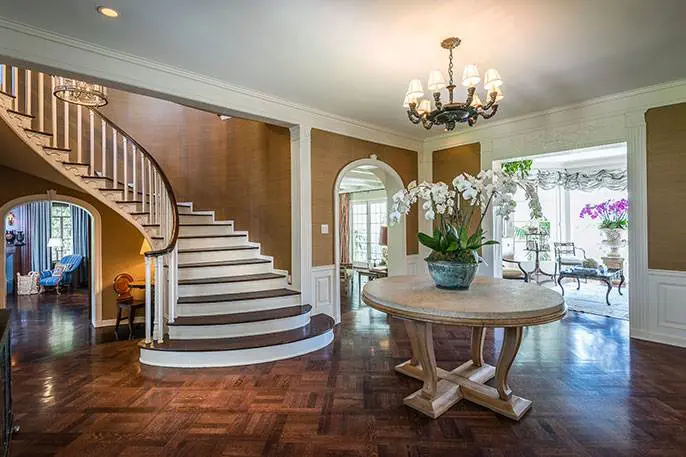 ZaSu Pitts, an actress who made the leap from silent to talking films, and Linda Ronstadt, a retired Grammy-winning pop singer, both owned this home at different points in time.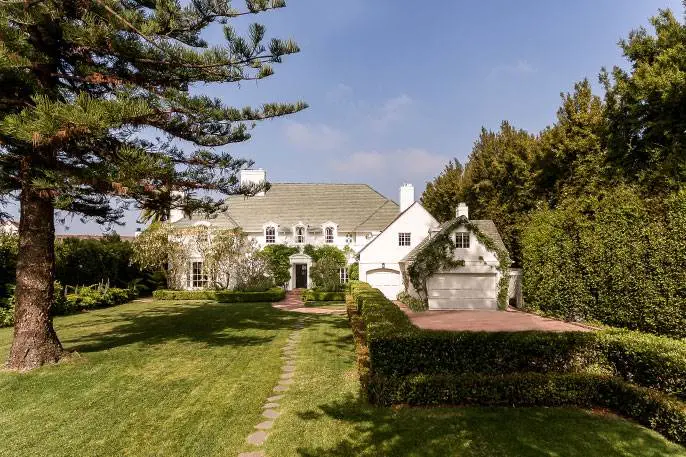 Built in the 1930s, this mansion was designed by an architect to the stars Paul R. Williams. The home was updated by former White House designer Michael Smith, who stayed true to the original design and kept the signature winding staircase and secret passageway from the library to master suite.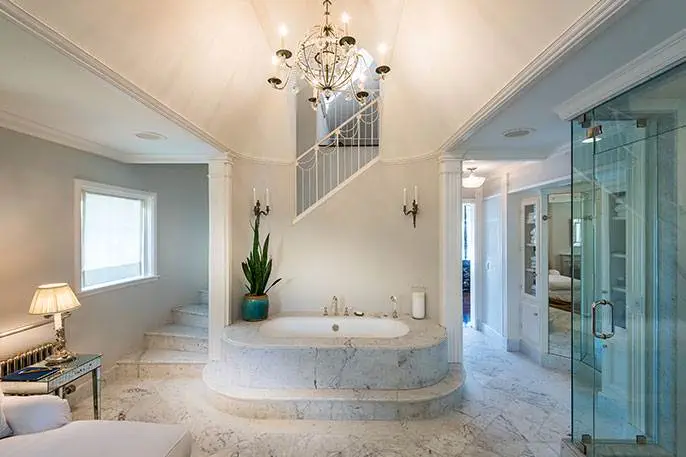 The seven bedroom, seven bathroom home also has a pool and pool house on its property. Jody Fine and Monica Iris Antola of our Pacific Palisades office are the listing agents.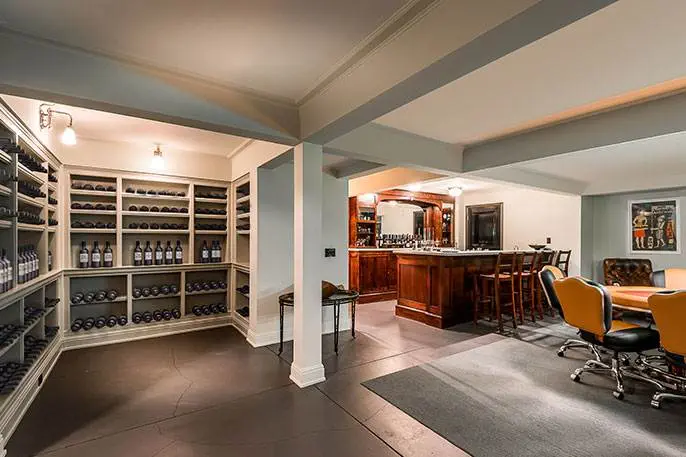 Pitts, who died in 1963, starred in the silent film "Greed," but once sound was introduced to films she worked almost exclusively in comedies. Ronstadt, 71, is known for hits "Ohh Baby Baby" and "Blue Bayou."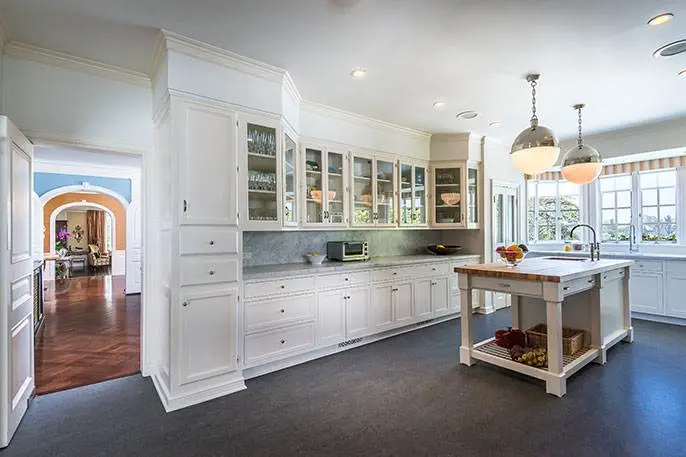 Want more news in celebrity real estate? Subscribe to our newsletter now. 
Like what you see here? Sign up for more! Our free e-newsletter informs you of listings in your community, insider real estate tips, the latest in home trends, and more.