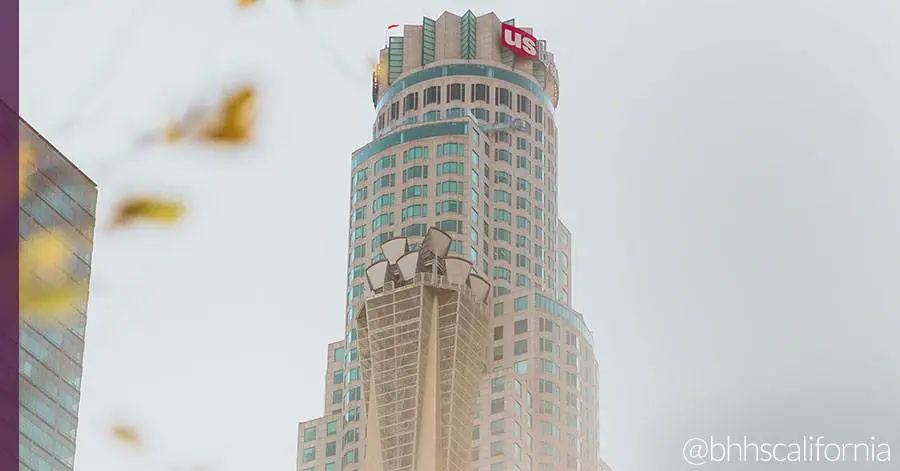 On Saturday, August 25, we were honored to be a sponsor for The Los Angeles Blade and US Bank Pride in the Sky Party.
The event was held at the Skyspace Los Angeles, located on the 70th floor of the US Bank Tower in downtown Los Angeles. 
Honored at the event were some of Los Angeles' most important changemakers, whose efforts help to increase the visibility of the downtown Los Angeles LGBT community. The honorees included Hany Haddad, GMCLA – Gay Men's Chorus of Los Angeles, Eddie Martinez, Tony Moore, Jewel Thais-Williams, Marc Malkin, Jennifer Clella Gregg, Oliver Luke Alpuche, Michael Weinstein, James Wen, and Jeffrey King.
The event benefited the Blade Foundation, a 501(c)3, whose mission is to fund enterprise journalism projects focused on LGBTQ and other underrepresented communities and to create scholarships for LGBTQ journalists.
Nearly 200 people attended, including Beverly Hills Branch Manager Nick Cacarnakis and the mayor of West Hollywood, John Duran.
We were honored to participate in this evening honoring influencers and activists and the important work that they do and to be a part of this wonderful evening. For more information, visit the Los Angeles Blade on Facebook.
Like what you see here? Sign up for more! Our free e-newsletter informs you of listings in your community, insider real estate tips, the latest in home trends, and more.