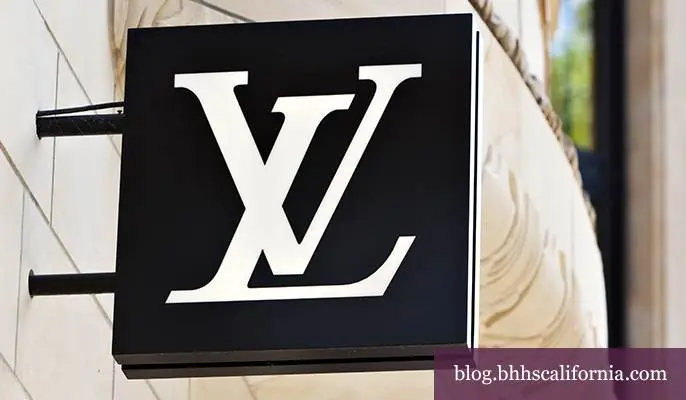 Author: Shannon Adducci
Photography: Stephane Muratet
Information provided by: Angeleno
There are few luxury brands that can compete with the scope of Louis Vuitton. The French retailer has seen a steady buzz over the past year, starting with the release of Artistic Director Nicolas Ghesquière's first women's collection in March for fall and winter, after the departure of Marc Jacobs. In October, the spectacular Frank Gehry-designed Fondation Louis Vuitton museum opened in Paris. Next up is a renovation of the iconic Fifth Avenue flagship in NYC.
But for now, all eyes are on the newly unveiled Beverly Hills boutique. Located in its original location on the corner of Rodeo Drive and Dayton Way with more than 3,000 additional square feet of retail space, the 12-month renovation has given way to a sculptural, triangular-shaped building with a gleaming stainless steel and lacquered ivory facade.

Vuitton's reputation for arts patronage is visible in every room of the three-story space, which is filled with works that pay homage to Los Angeles, some of which were created by local artists. Outside, there is a Peter Rogiers-designed aluminum and stainless steel sculpture outlining the second-floor exterior. Inside, there is a mixed-material sculpture, "Fkilz," by L.A. artist Aaron Curry. In a nod to its silver-screen legacy, Vuitton installed the custom trunks from Wes Anderson's 2007 film, The Darjeeling Limited, among the luggage displays.
The entire space was conceived and designed by architect Peter Marino to showcase some of its most exclusive collections, like the men's made-to-order leather goods (from $1,210); the new Haute Maroquinerie program (from $7,600), which allows clients to customize five different handbag styles; and the L'écriture handwriting line (see sidebar)—plus a VIP suite with a rooftop terrace. The store is also the first of Vuitton's to carry Ghesquière's women's runway collection, including ready-to-wear, leather goods, accessories and shoes for spring—the real indication that Rodeo Drive just might be home to the brand's new throne. 295 N. Rodeo Drive, Beverly Hills, 310.859.0457
Like what you see here? Sign up for more! Our free e-newsletter informs you of listings in your community, insider real estate tips, the latest in home trends, and more.