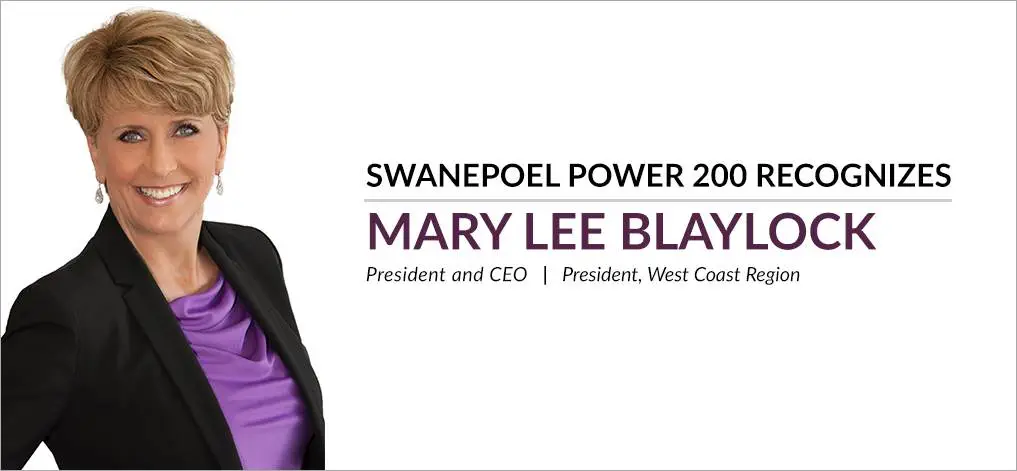 We are excited to announce that Mary Lee Blaylock, our company's President and CEO, has been recognized as one of the nation's top residential real estate executives. She is included in the 2019 Swanepoel Power 200 list, a comprehensive roster of leading CEOs and senior executives whose leadership and experience drive the industry and their organizations. 
"I am so honored to be listed among the accomplished executives on the Swanepoel Power 200," Mary Lee said. "I also am pleased to announce that many other executives from HomeServices of America, our parent company, also are on the list – No. 1 among them being my mentor and friend, Ron Peltier, Executive Chairman. Their contribution to our collective success is an ongoing source of pride."
The complete 2019 Power 200 list can be found here.
Like what you see here? Sign up for more! Our free e-newsletter informs you of listings in your community, insider real estate tips, the latest in home trends, and more.