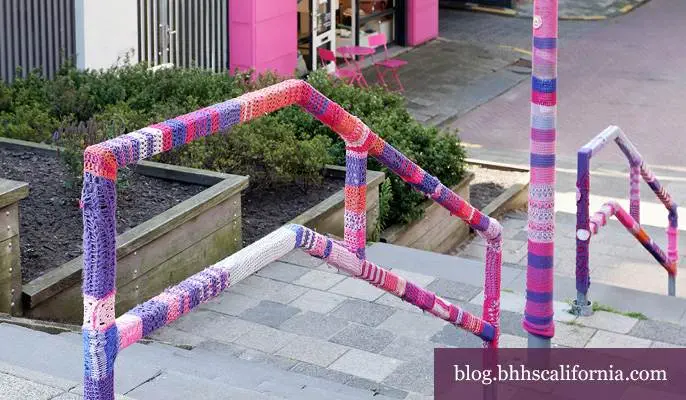 Are you an artist looking to collaborate on thought-provoking projects in your community? Yarn Bombing Los Angeles just might be the organization for you. It engages thousands of people online, worldwide, and throughout Los Angeles. Yarn Bombing Los Angeles works on projects with the city, museums, art spaces, and public spaces to create beautiful, one-of-a-kind art installations. Head to one of their meetings to learn about how you can become involved in this fiber-art movement.
Where:
Craft and Folk Art Museum
5814 Wilshire Blvd.
Los Angeles, CA 90036
When:
April 18, 7 a.m.
Like what you see here? Sign up for more! Our free e-newsletter informs you of listings in your community, insider real estate tips, the latest in home trends, and more.