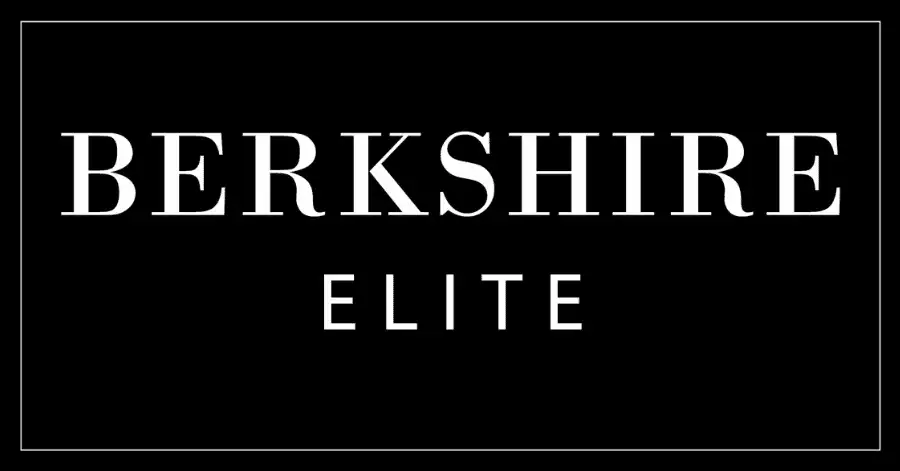 We are honored to announce that our brokerage is ranked No. 2 among all Berkshire Hathaway HomeServices brokerages and is recognized as a Berkshire Elite brokerage.
Who are the Berkshire Elite?
Brokerages that receive this prestigious title rank among the top tier of all Berkshire Hathaway HomeServices affiliates nationwide and abroad. We are honored to be continually recognized as an elite brokerage, an accomplishment that would not be possible without our agents, managers, support staff, and, most importantly, our clients.
Berkshire Hathaway HomeServices California Properties proudly supports nearly 2,800 sales associates in 58 offices spanning the Central Coast to San Diego. In 2018, our expert agents proudly assisted approximately 10,000 transactions with a total closed sales volume of nearly $12 billion.
We also welcomed 500 new faces to our Berkshire Hathaway HomeServices California Properties family.
We pride ourselves on being part of Berkshire Hathaway HomeServices, one of the fastest-growing real estate networks nationwide and abroad. The Berkshire Hathaway HomeServices franchises consist of nearly 50,000 sales associates in more than 1,450 offices in 47 states, plus Berlin, Germany; London, England; and Milan, Italy, making our brand one of the most globally respected in real estate.
Continued success
Our Commercial Division is ranked No. 2 nationwide, closing nearly 100 sales with a total sales volume of nearly $214 million.
We are honored to once again be included in the Ten-K Club, an award given to companies who closed a minimum of 10,000 residential units in 2018.
As proud members of this remarkable network, California Properties thrives on helping buyers and sellers find their perfect home, motivating our agents to succeed, and providing clients and agents alike with only the best services available.
Reputation matters
The Berkshire Hathaway HomeServices name requires no introduction and, in the competitive and complex Southern California market, who you align with can make all the difference.
When you choose to work with us, you can expect dedicated real estate associates and a brokerage that is with you every step of the way. We're here to help you find your perfect, no matter what it may be.
Are you ready to join the elite brokerage?
We would like to speak with you!
Schedule a confidential interview today.
Ready to buy or sell? Find an elite agent near you.
Like what you see here? Sign up for more! Our free e-newsletter informs you of listings in your community, insider real estate tips, the latest in home trends, and more.