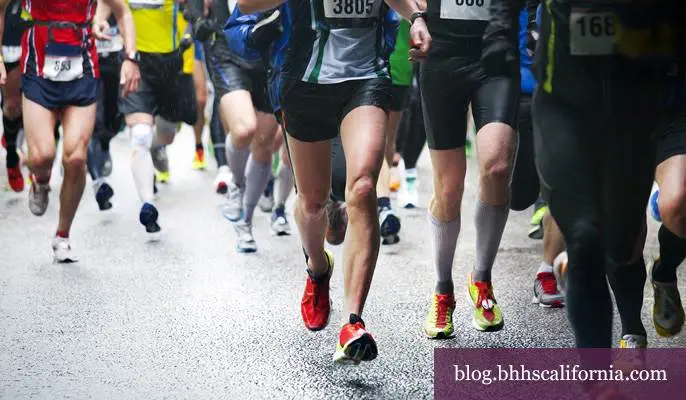 In this unique global running and wheelchair event, participants in 35 locations around the world will all start running at the exact same time in a race for spinal-cord injury research. This event is unique because participants will be racing against the Catcher Car, an innovative moving finish line that pursues runners from behind. The race does not end until the last runner on Earth is caught by the car, and the last man and woman caught are named Global Champions. Last year's man and woman champions ran 46.4 and 32.35 miles, respectively. Runners will be participating during the day, night, spring, and autumn, depending on the location of the run. This run is sponsored by Wings for Life, a not-for-profit spinal-cord research foundation. Spiral-cord injury can lead to many problems, including chronic pain, bladder dysfunction and temperature regulation. One hundred percent of your entry fee will go to life-changing research project and all administrative costs are kindly covered by the Red Bull company.
Where:
Westfield Valencia Town Center
24251 Town Center Drive
Valencia, CA 91355
When:
May 3, 4 a.m.
Cost:
$50
Like what you see here? Sign up for more! Our free e-newsletter informs you of listings in your community, insider real estate tips, the latest in home trends, and more.