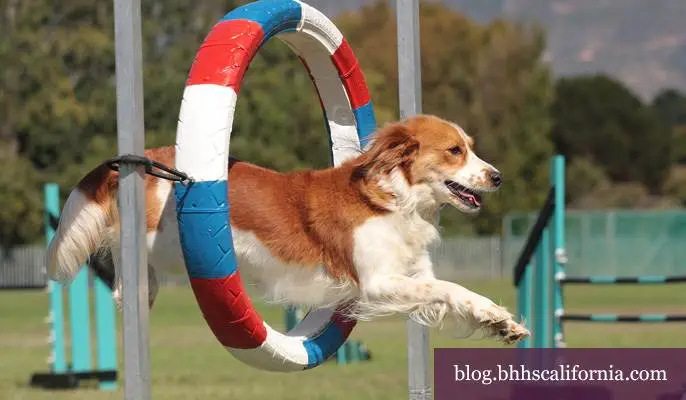 Take in the thrills and spills of athletics at the American Kennel Club Dog Agility Competition. Dogs and their handlers of every experience and training level race against the clock as they take on obstacles and courses that require concentration, training, and teamwork. More experienced dogs usually take the field first, and the afternoon is reserved for newcomers to the agility scene. Admission is free and seating is wherever you can find it. And if you think the Agility Competition might be a great way for you and your pup to get involved in some mutual exercise, agility trainers are usually on site both days to point you in the right direction.
Where:
Ingram Plaza at Liberty Station
2640 Cushing Road
San Diego, CA 92106
When:
May 2-3, 6:30 a.m.-3 p.m. both days
Like what you see here? Sign up for more! Our free e-newsletter informs you of listings in your community, insider real estate tips, the latest in home trends, and more.