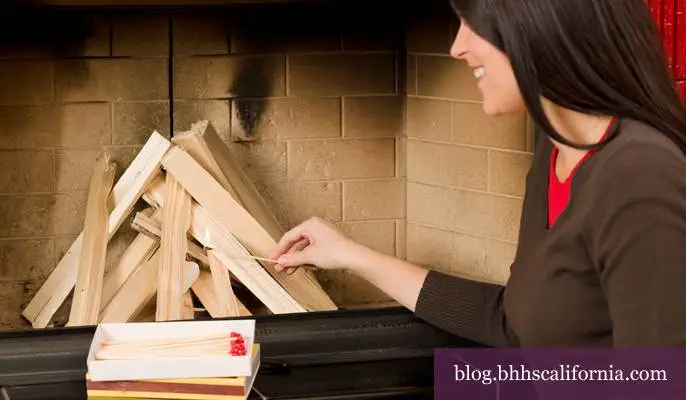 Few things are quite as cozy as sitting next to a warm fire. Now that cooler weather has arrived and the holidays are almost here, you might be ready to light a fire in your own fireplace. Most Southern California residents probably don't use their fireplace year round. These tips will help you to stay safe when you're using your fireplace.
Keep up with your fireplace's maintenance. Have it checked and cleaned annually. Neglecting to clean your fireplace can result in a chimney fire. Be sure to also clear the area around your fireplace of any flammable debris.
Between inspections, monitor your fireplace for soot buildup.
Test your smoke detectors and replace your batteries when necessary. Although this may sound like a no-brainer, it's easy to forget about these small devices. Try changing your batteries with each daylight savings time to ensure everything is in working order.
Only burn wood in your fireplace. Do not use it as an incinerator. Hardwoods like maple, oak, ash and birch burn best as they have less sap.
Avoid burning a fire for longer than five hours.
Never leave a fire unattended.
Install a stainless-steel liner to contain the fire and embers.
Keep children and animals a minimum of three feet away from your fireplace.
Like what you see here? Sign up for more! Our free e-newsletter informs you of listings in your community, insider real estate tips, the latest in home trends, and more.