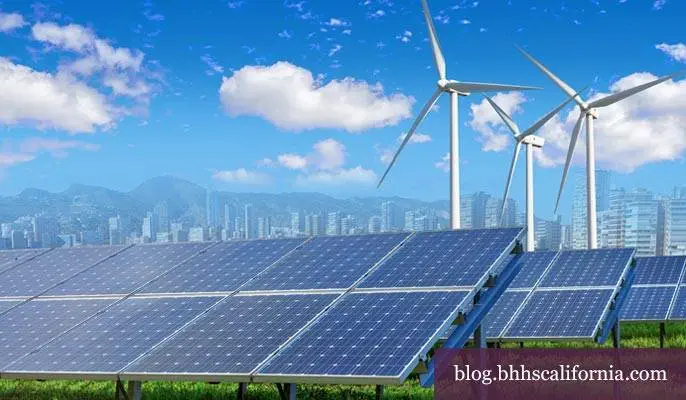 You want to start using solar energy at home but:
Your roof's too small.
Your residence is in the shade most of the day.
You live in an apartment or condo that won't allow it.
Don't give up on going off the grid just yet. A "solar garden" might be sprouting up in your neighborhood soon.
A solar garden is a solar electric array with multiple subscribers connected to the utility grid. As a subscriber, you can buy a portion of the power produced by the array, and receive a credit on your electric bill. Utility customers within the solar garden's service area-including residences, businesses, local governments, nonprofits, and faith-based organizations–can all subscribe to share the benefits of going solar.
A sunny outlook
Solar gardens have taken off in Colorado and Massachusetts, and are poised to catch on in California thanks to SB 843, a bill in Sacramento that would allow thousands of energy consumers to go solar for the first time.
Under SB 843, customers of San Diego Gas & Electric, Pacific Gas & Electric, Southern California Edison and other utilities would have access to affordable solar energy even if they don't have the appropriate roof to put panels on. The bill also would allow them to sign up to participate in shared renewable-energy projects, and receive a credit on their utility bill for the clean energy produced by their share of the project. The project can be located wherever feasible, like a city park, on an abandoned landfill, or miles away in the desert.
In practice, a developer builds a solar farm that can range from a few dozen panels on a rooftop to thousands on hundreds of acres. The developer sells the electrical output from a number of panels to each customer, depending on how much of the farm's power they want or can afford to offset. Customers then receive a credit for that power, often at a fixed rate per kilowatt-hour, that is then deducted from the energy portion of their electric bills.
How does your solar garden grow?
State regulations dictate how large a solar garden can be. In Colorado, solar gardens can range from 10 kilowatts (KW)–which would fit on a large roof–to 2 megawatts (MW), which would take up to 16 acres. Under California SB 843, solar gardens could be as large as 20 MW (160 acres), which could power more than an 5,000 average-size homes. A typical single-family home would offset 10 percent of its electricity usage with about 2-5 KW of solar power.
What will it cost?
In Colorado, which has become somewhat of a model for other states, 1 KW of solar power generation costs about $2,000 to $2,500, due when the system is commissioned. Subscribers receive a monthly bill credit of $150 to $180 a year for each kilowatt purchased, which changes with electricity rates, which historically have risen.
The minimum subscription size varies–in Colorado's XCEL Energy service area, it is 1KW (about four or five panels). In other areas, the minimum can be as low as $10. The maximum subscription size is enough panels to provide all the average annual electricity consumption at the subscriber's home.
Not all of the details have been worked out for solar gardens in California, however. Nonprofits like Community Solar California are organizing groups and individuals to urge legislators to stop amending SB 843 so a final version can go into effect.
There's no lack of organizations willing to help organize solar gardens. If you are interested in getting in on the "ground floor," contact any of the following for advice and to help form one in your community.
Like what you see here? Sign up for more! Our free e-newsletter informs you of listings in your community, insider real estate tips, the latest in home trends, and more.