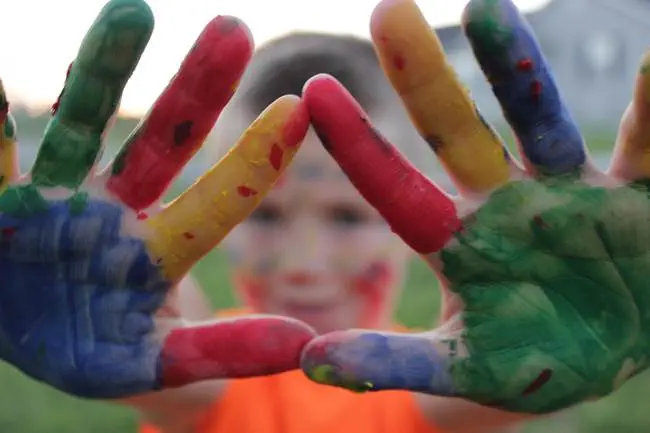 The Charitable Foundation has donated $10,000 to support foster children, who on average live in seven homes during their lifetimes.
In addition, The Foundation is "adopting" Boy 5A, a statue of a 4-year-old who represents the more than 20,000 children currently in the Los Angeles County foster-care system. The hybrid fiberglass-material statue stands four feet tall and was created by Pasadena sculptor and visual artist protégé Matthew "Scout" Segotta. It will be on display at seven public spaces for seven weeks around the county to represent the seven homes of a foster child. 
"After the public displays, our sponsorship will allow the foundation to find a permanent home for Boy 5A in our Los Angeles offices, and we are honored to be giving him a name," said foundation director Natalie M. Hill.
The name will be revealed during the statue's unveiling at the Five Acres "20,000 By 2020 Campaign" launch event Nov. 6 at Armory Center for the Arts in Pasadena to kick off National Adoption Awareness Month. The $10,000 donation was presented to officials of Altadena-based Five Acres, a 125-year-organization dedicated to providing successful solutions that ensure safety, well-being and permanent homes for children and their families. Five Acres is committed to preserving effective programs and developing more effective prevention services for children and families in crisis.
"Boy 5A will receive a permanent name and a permanent home with us," Hill said. "We will circulate him among our Los Angeles offices to help boost awareness of the foster-child program. We are looking forward to this very special partnership with Five Acres and the opportunity to further a public conversation and understanding of foster care and adoption."
Like what you see here? Sign up for more! Our free e-newsletter informs you of listings in your community, insider real estate tips, the latest in home trends, and more.