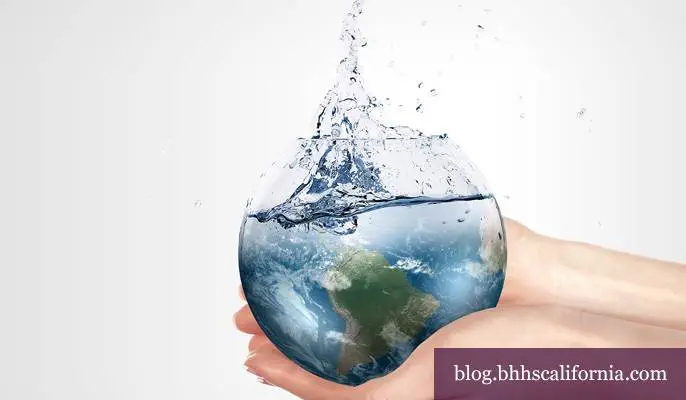 As part of the ongoing Water Wise Gardening series, the city of Ventura will present a class on graywater and rainwater harvesting. This event is free and open to the public. Join others from your community in listening to industry professionals talk about protection of the local water supply, how to reduce waste, and how to create more efficient water-use systems in your home. Attendees will have the opportunity to network and enjoy complimentary refreshments.
Where:
City of Ventura's Sanjon Public Works Maintenance Yard
336 Sanjon Road
Ventura, CA 93001
When:
May 2, 10-11:30 a.m.
Like what you see here? Sign up for more! Our free e-newsletter informs you of listings in your community, insider real estate tips, the latest in home trends, and more.