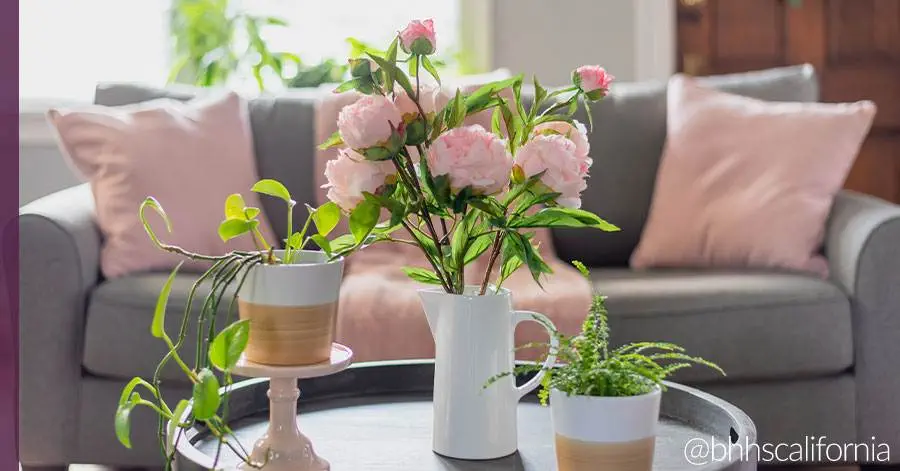 As the weather is warming up, and after over a year spent at home, it's likely that you're ready to give your home a refresh with vibrant hues and updated décor.
Whether you're considering a complete makeover with fresh paint and furniture, or just a simple update using house plants and throw pillows, one of the easiest ways to create a whole new space is by updating the color scheme. No matter if it's one room or all the rooms in your home, here are five colors that are perfect for spring and summer in 2021.
Plus, check out our tips for how to create a statement with these colors and in which rooms.
Color: Sage Green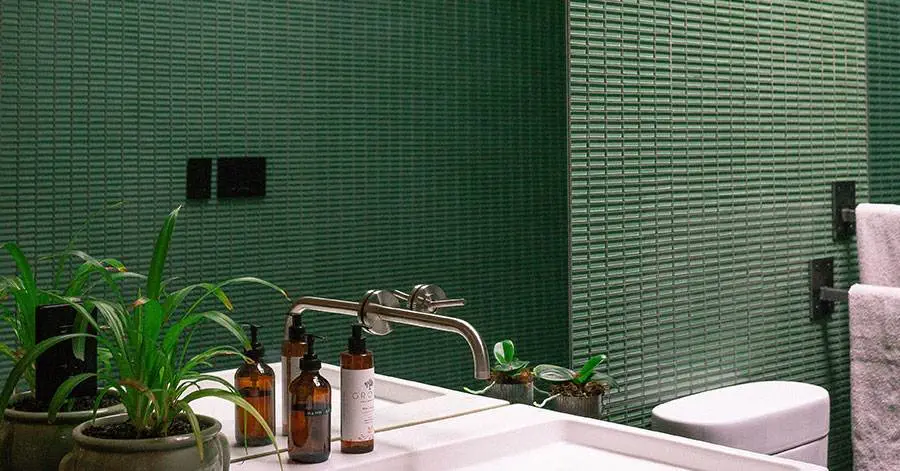 Nothing says spring quite like this color. This airy green hue is the most versatile of all green shades, especially when it comes to adding it into an already busy home. Swap out items such as vases or even an accent chair in favor of this spring color to bring in a fresh feeling that can be used in both masculine and feminine spaces. Depending on your desired look and feel, the right green fabric can add a bit of drama. Consider a muted sage green or even emerald velvet to really make your room feel super luxe while staying super simple.
Where to use it: Anywhere you want to feel relaxed, like your master bathroom or bedroom!
---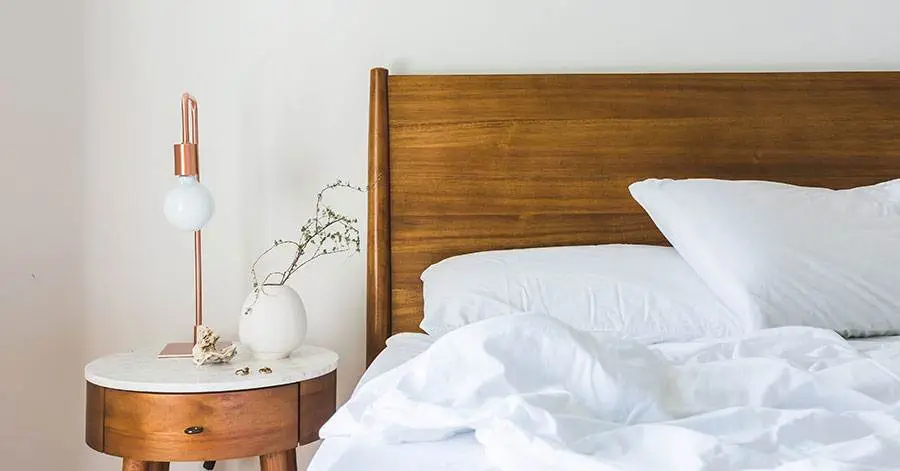 Color: White
If you're looking for a more minimalistic and modern approach to the spring and summer seasons, opting for a white color palette is completely foolproof. And, if you're not ready to fully transition to all-white all over, you can still add subtle elements to create a bright, airy atmosphere like sheer curtains, white linens and rugs, and décor in your kitchen and living room. Plus, white is a great color to mix and match with other colors in your home, like the ones we included here!
Where to use it: Anywhere you want to make feel crisp and clean, preferably with low foot traffic, like the laundry room or guest room.
---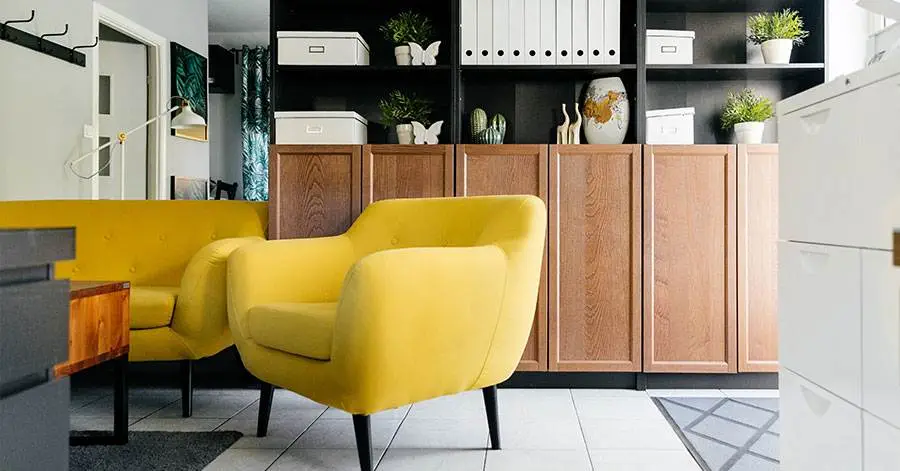 Color: Yellow
Yellow might be an obvious choice for warmer months, but that is because it is unexceptionally the happiest color of them all. Use this warm, vibrant color in small doses–think fresh flowers, accent pillows, throw blankets, lemon bowls, or even some cool artwork on your walls for a definite spring to summer transition. If you're committed to the color yellow, we might even suggest a statement couch and/or arm chairs!
Where to use it: Anywhere you need a pop of sunshine, like your living room or a bathroom.
---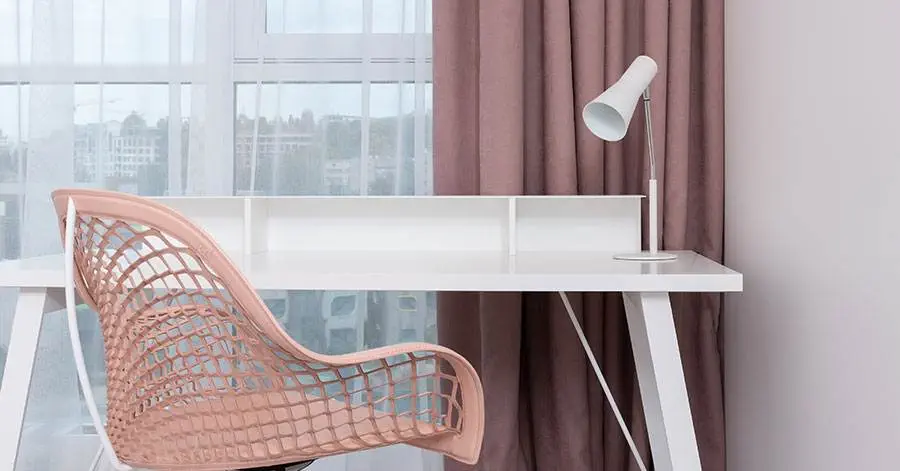 Color: Pastels
Pastels are definitely among the most common and classy colors when it comes to brightening your home for a new season. Use soft, muted pastel colors that mimic the outdoors to gradually incorporate just the right amount of color into your home. While pastel pink is always a great choice, don't forget lavender, yellow, or even green.
Where to use it: Any room that you want to add a touch of sophistication, like your home office or dining room.
---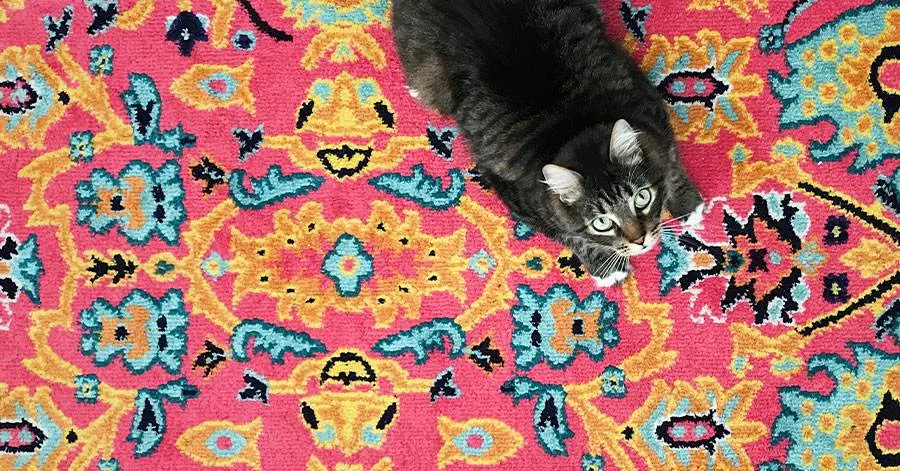 Color: Coral
This vibrant color is well-known in the interior design industry as an invigorating and energizing hue that brings happiness into any space. Ready to be bold? We suggest using this color in smaller spaces, perhaps in the form of wallpaper, for a pinch of serotonin!
Where to use it: On the floor, framing your windows, hung on the walls, in the middle of your living room–wherever this color is, it will make the room instantly more pleasant!
---
Tired of your space, but not sure a complete design refresh will get you out of your funk? We can help with that! Begin your home search today and connect with one of our Southern California REALTORS® near you.
Sources: HGTV, Better Homes & Gardens
Like what you see here? Sign up for more! Our free e-newsletter informs you of listings in your community, insider real estate tips, the latest in home trends, and more.