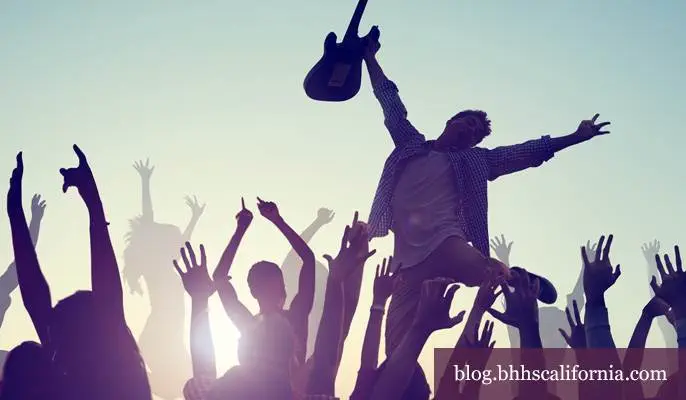 Kick off a summer-long event with a celebration of food, music and the smash movie hit "Pitch Perfect" at the Santa Monica High School Amphitheater. Every Saturday until Sept. 12, various venues will be showing movies, hosting live music, and inviting food trucks to provide sustenance for all who attend. These venues are dog-friendly, so bring your pup along for the show and he'll get a biscuit at the door. The venues include Santa Monica, Griffith Park, Pasadena, and Beverly Hills. Food and music will take place before dark, but if you think you'll be late, splurge and buy the "Fashionably Late" tickets to assure you'll have one of the best spots in the house once the movie starts.
Where:
Santa Monica High School Memorial Greek Amphitheater
601 Pico Blvd.
Santa Monica, CA 90405
When:
May 9, 5:30 p.m.
Cost:
$8-$20
Like what you see here? Sign up for more! Our free e-newsletter informs you of listings in your community, insider real estate tips, the latest in home trends, and more.