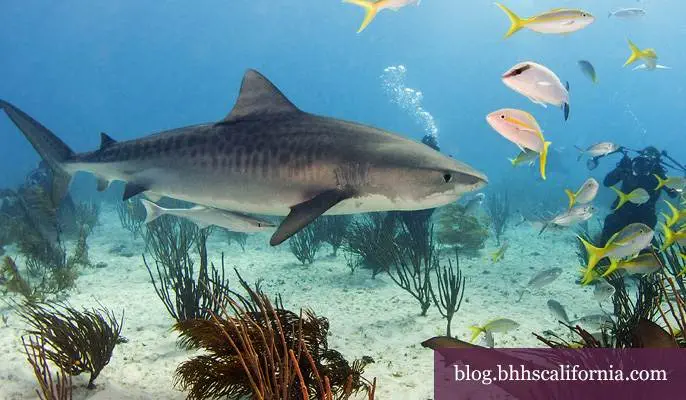 Looking for a lecture with some real teeth to it? Underwater photographer Richard Salas will introduce you to "Charming Sharks I Have Known" at Santa Barbara Museum of Natural History. Salas has written a trilogy about his 4,000-mile sea adventure and up-close, personal encounters with the "often misunderstood" fish. His goal is to change your view of the world's sharks, revealing where threats truly lie through humor and passion. He will be available to sign his book, available in the museum shop.
Where:
Santa Barbara Museum of Natural History
2559 Puesta del Sol Road
Santa Barbara, CA 93105
When:
April 30, 7-8:30 p.m.
Cost:
$5-$10
Website and tickets
805.682.4711, x170
Like what you see here? Sign up for more! Our free e-newsletter informs you of listings in your community, insider real estate tips, the latest in home trends, and more.