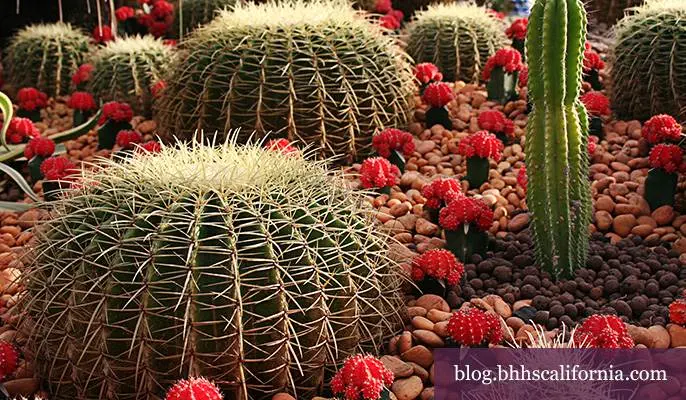 Even though the state is in the grip of a drought, you might not know it by visiting some of Los Angeles County's largest public and private gardens. Magnificent landscaping is still the norm at institutions ranging from the Huntington Library to the Getty Center to Descanso Gardens. Thanks to water-wise gardening and water-conservation efforts, these venues continue to attract visitors, as well as educate with tips and techniques for home gardeners. Many have opened low-water-use demonstration gardens.
Here is a list of some of the spigot-savvy gardens in the area:

The Metropolitan Water District of Southern California provides a list of water-wise gardens within its jurisdiction at www.bewaterwise.com.
Like what you see here? Sign up for more! Our free e-newsletter informs you of listings in your community, insider real estate tips, the latest in home trends, and more.