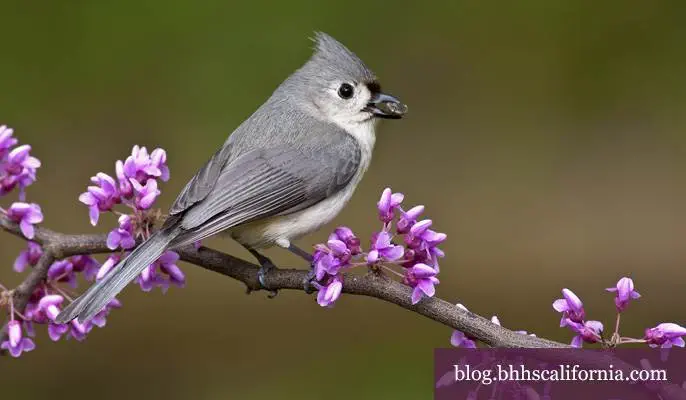 Learn how to attract the great diversity of birds native to Santa Barbara into your own garden, where you can enjoy them from your home. In this workshop hosted by the Santa Barbara Botanic Garden, you'll find out how to incorporate native plants and design a habitat that is both attractive and safe for birds. The class is taught by Frederique Lavoipierre, education program manager and author of Pacific Horticulture's Garden Allies series.
Where:
Botanic Garden Blaksley Library
1212 Mission Canyon Road
Santa Barbara, CA 93105
When:
May 2, 2-4:30 p.m.
Cost:
$35-$50
Like what you see here? Sign up for more! Our free e-newsletter informs you of listings in your community, insider real estate tips, the latest in home trends, and more.