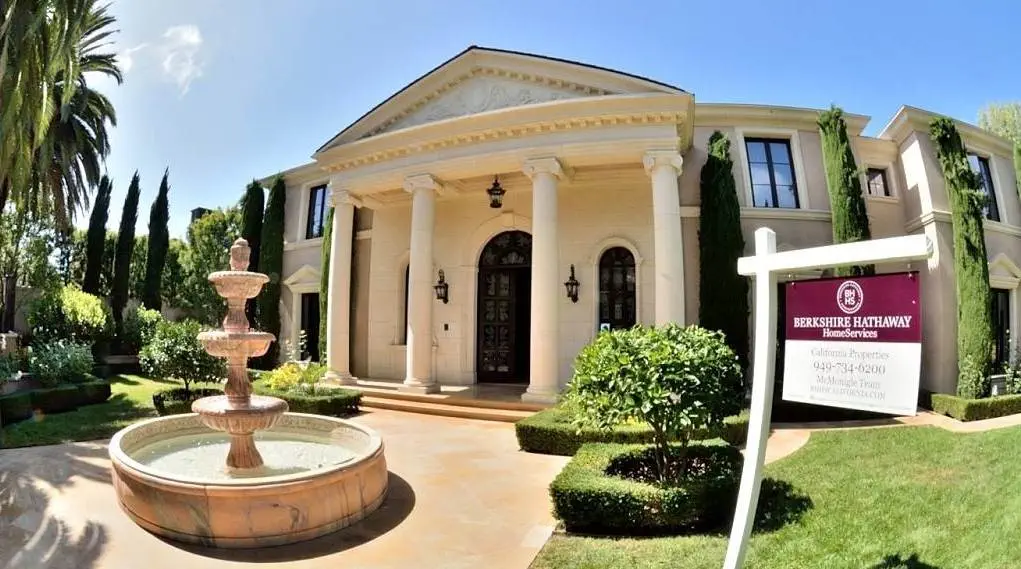 The road to buying a home looks a little different for each traveler that sets out on the journey. There is no one-size-fits-all solution or a map leading you from start to finish. However, with the right knowledge and the help of the right realtor, you can enter the market equipped with the tools required to make your big purchase with ease. Part of the preparation process is knowing what types of loans and/or programs you may qualify for. One specialty loan on the market is the VA loan.
What is a VA Loan
The VA loan program was created in 1944 in an effort to help service members, veterans and eligible surviving spouses become homeowners. The Department of Veterans Affairs does not lend money for the loans, rather it backs private lenders such as banks and mortgage companies.
Who Qualifies
Veterans (you've served 90 consecutive days during wartime or 181 days during peacetime)
Active-duty personnel (you've served 90 consecutive days during wartime or 181 days during peacetime)
Reservists/National Guard members (you have more than 6 years of service)
Eligible surviving spouses (for spouses of service members who've passed away in the line of duty or as a result of a service-related disability)
The Difference
One of the most substantial benefits offered by the VA loan is the buyer's ability to purchase a home with no down payment. Additionally, unlike other home loans, buyers are not required to pay monthly mortgage insurance premiums. In some cases the interest rate for a VA loan is negotiable and typically lower. There is no cap or maximum amount for VA loans, but there are county limits that must be used to calculate the VA's maximum guaranty amount. If you're concerned about your credit score a VA loan is good fit for you as it has more lenient credit guidelines. Comparatively speaking, VA loans are easier to qualify for than a standard homeowner loan because they provide the lender with security and backing from The Department of Veterans Affairs. It's important to note that navigating a home purchase with a VA loan is different than a conventional FHA loan. Be sure to align yourself with a knowledgeable buyer's agent or loan officer who can guide you through the process.
How to Get a VA Loan
A VA loan can be applied for with any mortgage lender that participates in the VA home loan program. To prove eligibility the buyer is required to obtain a certificate of eligibility from the VA; lenders may also get the certificate on behalf of their client. You can obtain your certificate of eligibility by ordering through the VA website. For your initial request you don't need any documentation, but have information regarding monthly income and approximate account balances readily available.
Like what you see here? Sign up for more! Our free e-newsletter informs you of listings in your community, insider real estate tips, the latest in home trends, and more.