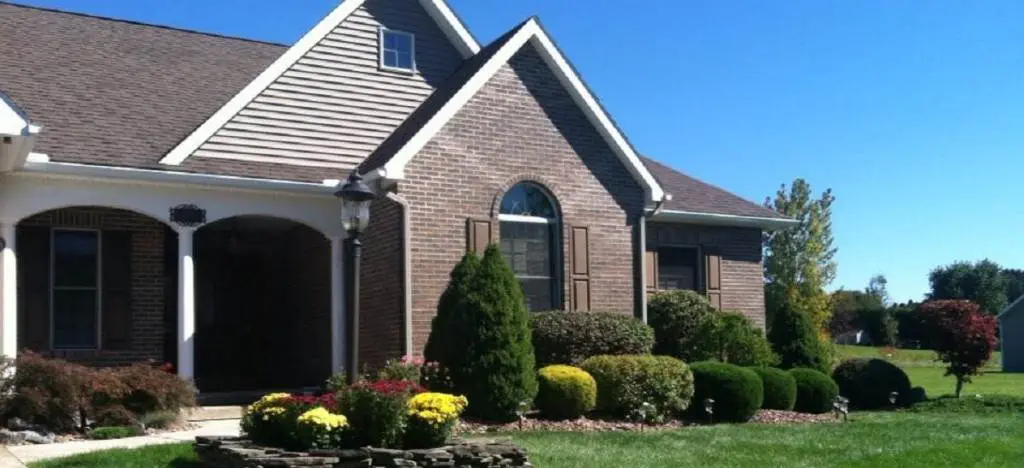 Whether it's your first or the fifth home you're selling, if you've recently made the decision to sell, you have a lot on your plate. In real estate, first impressions are everything. The more attractive your home appears, the greater likelihood you'll have of receiving a comfortable offer in record time – the ideal situation for anyone selling their home. Although you can't predict the market, there are several things you can do to get your home ready for sale and poised to do well against the competition.
Start outside. What are your first impressions? Try to keep in mind what the prospective buyer will be looking for. Make sure your lawn is well manicured. Keep the lawn cut and watered regularly. Be sure to trim any hedges, prune trees and weed your flowerbeds. Next, check your walkways and steps for cracks – reseal if possible. Inspect your gutters and be sure to repair any loose or damaged shingles.
Once you've conquered the great outdoors, it's time to move inside. This is a daunting task, so make a goal and complete one room at a time. Begin by picking up any clutter and organizing. This can include neatly arranging dishes, sorting laundry, packing up knickknacks and creating a filing system for loose paper.
Once you've got your home de-cluttered and organized, take a deep breath because it's time to clean. You'll need to do a bit more than dust, sweep and vacuum – also polish door handles, patch walls, paint doors and rooms as needed, clean tables and surfaces and wash mirrors and windows. While you're doing all these less-than fun projects, think about what you would want in a home you're buying.
You're getting closer! Don't give up yet, now it's time to go the extra mile. Next you'll want to optimize each space. In kitchens and bathrooms take a look at your lighting. These rooms should be well lit. If needed, buy new bulbs and use lamps to light dark spaces. Open drapes to let as much natural light in each space as possible. If you have a pet be sure you've tidied up their area and consider an air fresher to eliminate any associated odors. While you may be a pet lover, the next home owner may take a different stance. You don't need to go crazy with candles or incense, instead open windows to let a fresh breeze flow through your home.
Congratulations, you've put your best foot forward and now it's time to sell the house! However, it can be easy to recreate the messes you've just cleaned up and eliminated, after all life happens. Make it a daily or weekly routine to organize and de-clutter. Enlist the help of family members to ensure the house stays in top condition. Your hard work will pay off!
Like what you see here? Sign up for more! Our free e-newsletter informs you of listings in your community, insider real estate tips, the latest in home trends, and more.